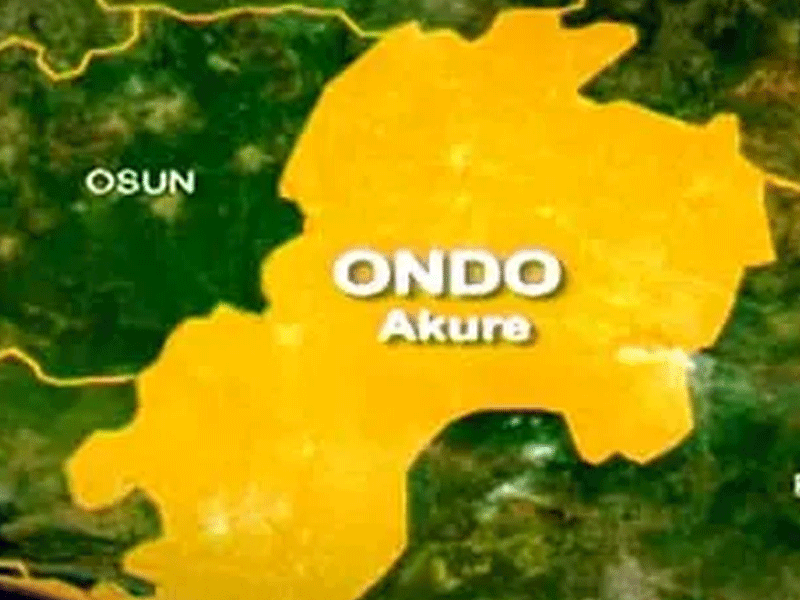 —- Says he's not from oil producing area
Aggrieved members of the oil-producing communities in Ondo state, have asked the Federal High Court in the state, to restrain the Federal government from recognizing a member representing Ondo State on the board of Niger Delta Development Commission (NDDC), Mr Gbenga Edema.
In the suit filed by the incorporated trustee of Ugboland oil and gas-producing host communities, Apostle Jayeola Oladipupo, Adeokan Omofele and Omoyelr Irapada, asked the court to restrain Edema from parading himself as a member of the governing board of NDDC.
The suit has as defendants the President, of the Federal Republic of Nigeria, the National Assembly, the Senate of the Federal Republic of Nigeria, the Attorney General of the Federation, the Minister of Niger Delta, the Permanent Secretary of Minister of Niger Delta and Edema.
Aggrieved members of the oil-producing communities, through their lawyer, Dr Benson Enikuomehin, had dragged the Federal government to court over the nomination of Edema as a member of NDDC despite the fact that he is not from the oil-producing area of the state.
They said that Edema, being from Ogogoro in Ilaje local government, does not qualify as a member of the intervention agency as the community is not an oil-producing area.
At the hearing of the suit, the oil-producing communities asked the court to retrain Edema from participating in any government board meeting or committee meeting of the NDDC, taking any decision whatsoever, either jointly or singly affecting, touching and concerning the duties and office of the representative of the state in the NDDC.
The oil communities which host Chevron Nigeria, they said did not include Ogogoro, where Edema hails from and that the nomination was contrary to Section 2(1)(B) of the NDDC establishment act, 2000.
The lawyer to the Ministry of Niger Delta, Mr Sadiq and that of Edema, Blessing Aluma sought an extension of time to file their reply and objection to the suit challenging the nomination of the state representative of the NDDC board.
The presiding judge, Justice T.B Adegoke thereafter, fixed June 5 for the hearing of the motion of interlocutory application.