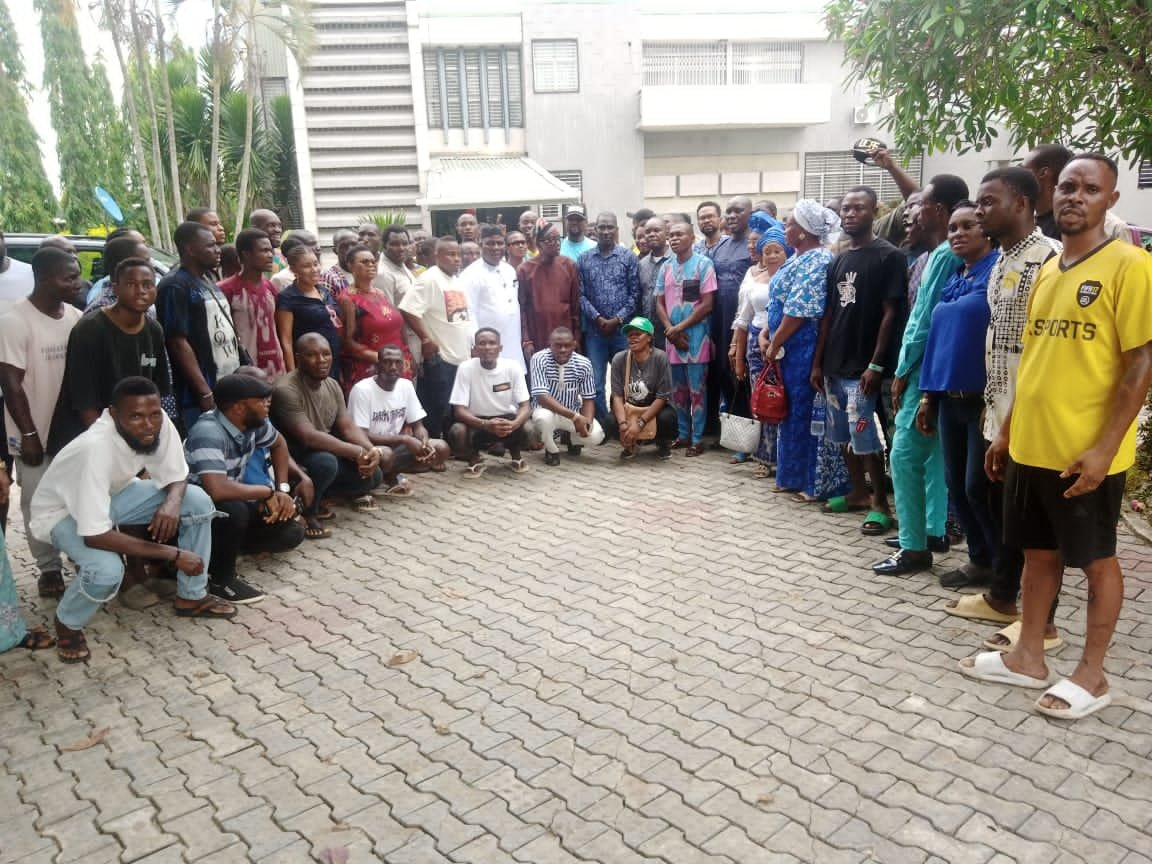 Barely 48 hours to the Gubernatorial election in Delta state, a group under the auspices of Delta Mass Movement has thrown their support behind deputy Senate president, Senator Ovie Omo-Agege to become the next governor of Delta State.
In a meeting today, with the Delta Central Senator-elect, Chief Ede Dafinone, ably represented by Chief Adelabu Bojur, Ede Dafinone Campaign chairman, and over a hundred of the group members present at the Dafinone home in Sapele, the group said Omo-Agege antecedent being a unifier and the excellent administrator has made the endorsement necessary.
They said haven observed the calibre of personalities putting themselves up for the plum job, they decided to settle for Omo-Agege as their choice to succeed the incumbent after due scrutiny.
"Even as we try to make an impact as a group, we value content, we value intellectualism because the man or the woman who is coming to lead must have something he has acquired over the years, he must be equipped, so before we arrived at the decision to support the DSP, we studied his records and we equally took a careful look at his own manifestos and we got convinced that he is the right person"
"We looked at the PDP and of course, if you are in Delta you will agree with me that PDP has done enough disservice to Deltans and then the quality of the governor they are fielding to run for the governor at this stage is somebody who does not have the capacity to govern a state like Delta" adding that a person who will rule the state should have the embodiment to do so.
He said, "Those of you who are here, should go back to your communities, door to door, and get the votes out and spread the message that Omo- Agege is the man to vote for. We believe he is trustworthy. He has the capacity, he has done it for Delta central and we believe he can do it for all of the state.