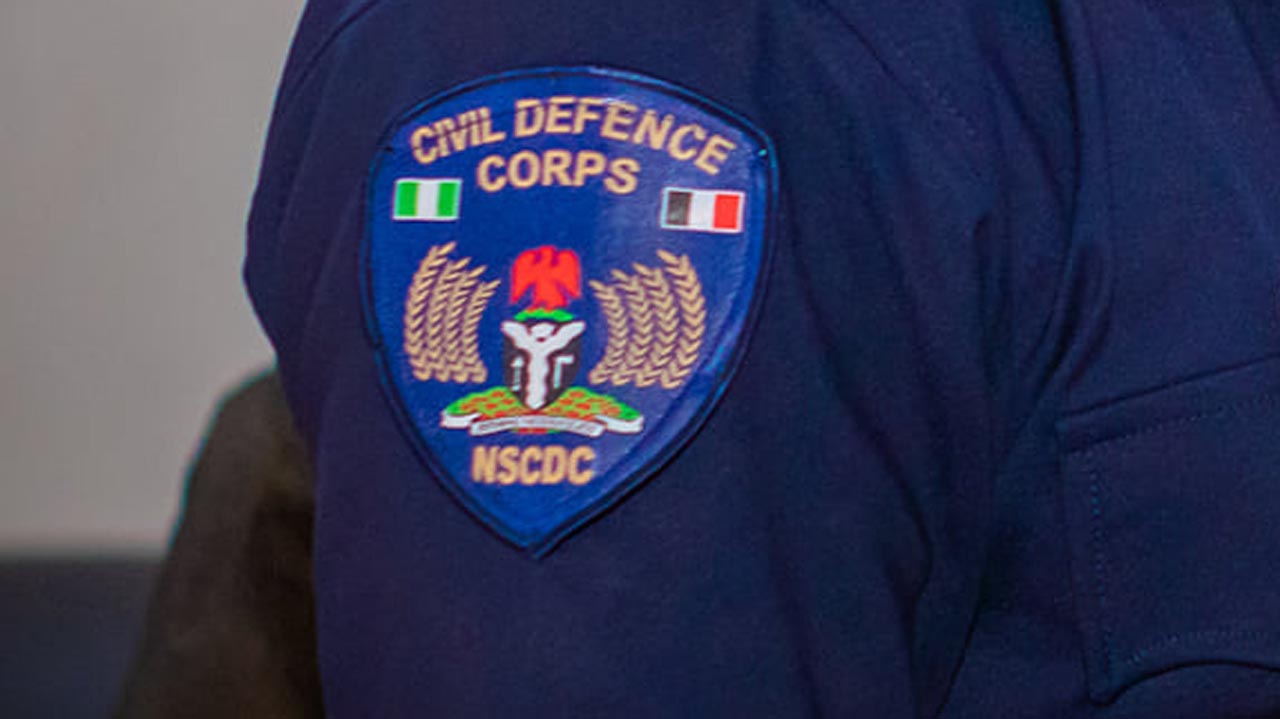 The Nigeria Security and Civil Defence Corps (NSCDC) has called on politicians in Enugu State to give peace a chance during and after the Saturday, March 18, polls.
The Commandant, NSCDC Enugu State Command, Mr Mohammed Dada, made the call while addressing newsmen in his office on Friday.
Dada observed that experience had shown that governorship elections at the state levels oftentimes generated more heat than presidential elections.
He charged all the key players in the electoral process to always have in mind that security agencies were on the lookout to bring to book any individual or group of persons that might foment trouble during the elections.
He said: "I am reminding politicians that thuggery under any guise will not be condoned.
"I call on parents to properly guide their wards against being lured into any act that may result to lawlessness by any politician.
He also charged traditional rulers, town union leaders as well as religious leaders to use their good offices to prevail on the youths to shun any act of brigandage as the law would run its cause on any culprit.
The commandant called on all personnel of the Command to continue in their usual professional conduct during the elections.
He reminded the NSCDC personnel that anything short of international best practices would not suffice pointing out that there would be disciplinary actions.
"In the same vein, I call on the electorate to conduct themselves appropriately as they perform their civic responsibility by coming out en-mass to cast their votes.
"NSCDC is assuring the electorate of adequate security before, during and after the polls," he added. (NAN)