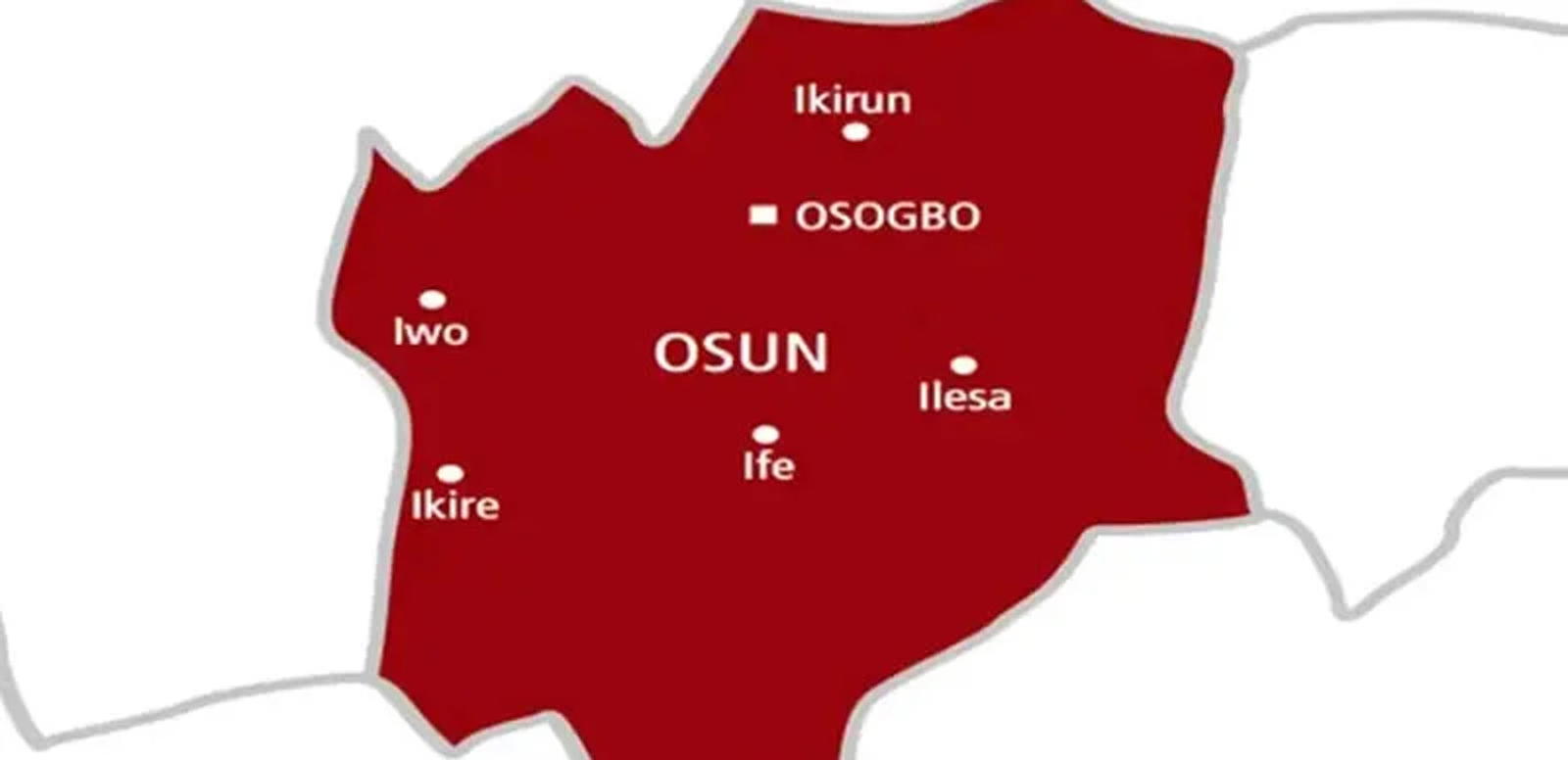 The Osun government says there is no decision yet on the re-introduction of tablets and e-learning in secondary schools in the state.
This is contained in a statement by Malam Olawale Rasheed, the spokesperson to the governor on Thursday in Osogbo.
The statement said Gov. Ademola Adeleke, while distributing instructional materials to secondary schools in the state, only directed immediate preparation for an education summit.
It said the governor also directed that ahead of that summit, the Ministries of Education, and of Science and Innovations, to look into the possibility of tablets and e-learning in senior secondary schools to address capacity questions on textbooks and other learning materials.
The statement said that the government was only planning to hold an education summit in no distant future to brainstorm on the level of education in the state.
It said the summit would focus on areas which include school facilities, learning aids, teachers' availability, technology applications in schools, parental factors and student performance, among others.
The statement said the outcome of the summit would produce a comprehensive report on how to improve the education sector in the state.
"Tech application in schools and e-learning are however global trend and Osun State is being prepared for such opportunities ahead of the summit, hence the directive to the two ministries by the governor.
"The members of the public are hereby informed that no decision has been taken on tablets and e-learning for schools.
"Governor Adeleke will use the education summit to present a comprehensive education agenda," it said.