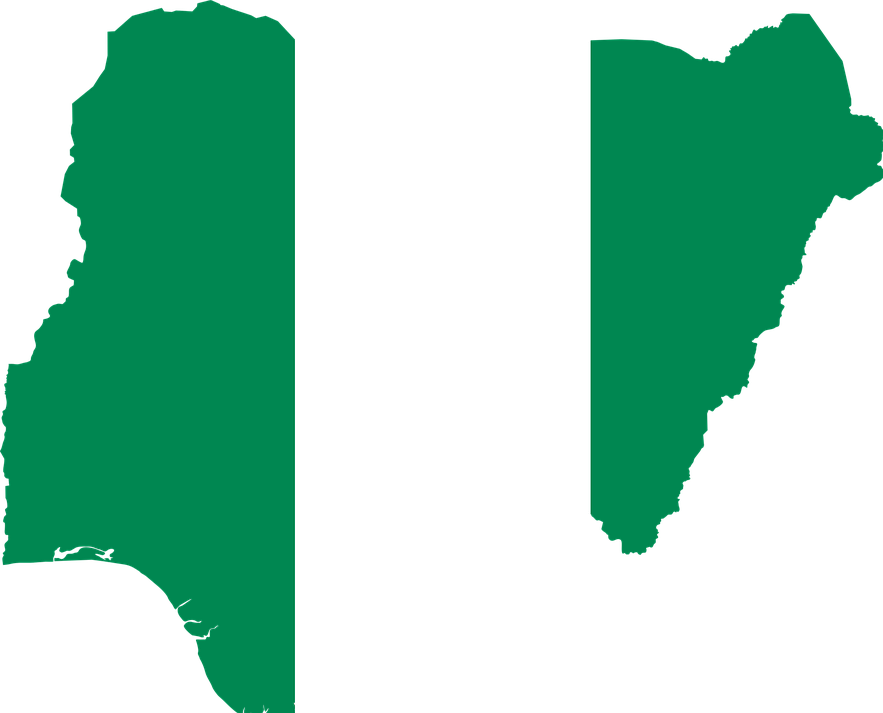 By Providence Ayanfeoluwa
The Nigeria building and construction industry is set to move into Eco-building, a globally accepted building structure that is non-harmful to the environment and resource efficient.

An eco-building is one which efficiently uses resources, such as water and power, protects the health and wellbeing of building occupants, and reduces the impact of buildings on the environment and the amount of waste and pollution which they create.

Speaking at the just concluded 8th edition of Buildmacex three days Exhibition in Lagos, Chief Executive Officer of Atlantic Exhibition, Mr Ayodeji Olugbade, said that the Nigeria built industry is moving into Eco-building, which is why it tries to follow the trend by organizing the expo annually to boost awareness, especially with advent of new technologies daily.

Olugbade pleaded with the government to support exhibitions that can drive different sectors of the economy, as it is obtained in other countries, saying that the private sector without necessary government support may not achieve needed goals.

His words: "We are trying and that is because we follow the trend, there are new technologies everyday and we have to bring that into the industry. In the building industry we are moving to Eco and that is what obtains internationally, anything that is not harmful in any way to the human health.

"With exhibitions like this, we can teach and impact and encourage collaborators and partners that we can do what others are doing so that we can change our facility.

"Buildmacex has grown into dynamic and innovative platform that positive changes in the building and construction industry attract exhibitors and stakeholders over the years and we would continue to expand our reach every year. The exhibition is coming at a time when the building and construction industry in West Africa is undergoing significant changes.

"The demand for new infrastructure in Real Estate Development has never been higher. There are businesses and opportunities for professionals to make their mark in the dynamic and growing industry in Nigeria.
"One of the reasons the cost of building material has gone up is because of the cost of oil in the international market which affect cost of movement of local content, thereby increasing price," he said