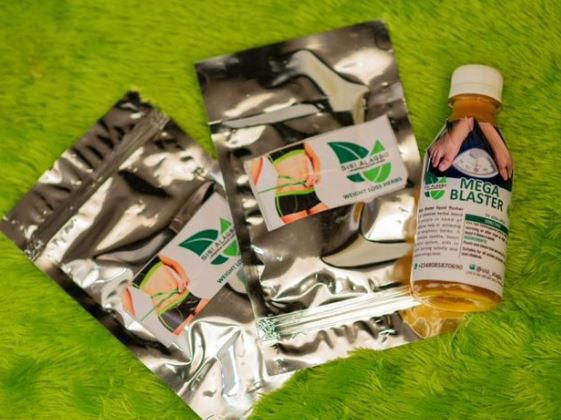 Nigerian entrepreneur and founder of Sisi Alagbo Enterprise, the brand is not far-fetched from simply helping men and women stay healthy
The Nigerian businesswoman revealed that the idea of Sisi Alagbo Enterprise was born out of her sister death who died in 2017.
According to her, the mission of Sisi Alagbo is to provide a maximum solution to related health issues to avert stacking up on any condolences.
"Before her death, she had been diagnosed with high cholesterol which was not surprising because she was on the big side and had been struggling with weight," she disclosed.
To prevent many other people from dying of high cholesterol like her sister, she is determined to save lives through her magnificent herbal mixture.
Despite not being in the medical line, the Lead City University graduate of Computer and Information Science kick-started her career following a painful experience.
"Sisi Alagbo Enterprise's mission is to help men and women stay healthy and provide satisfactory solutions to health-related issues," she said.
"Sisi Alagbo was birth from a place of pain, but it has since become my dream to fulfill my late sister's dream of helping people to live weight in an affordable and less stressful way," she added.
Nwanze Opeyemi who hails from Ilesha Osun State is a Nigerian entrepreneur, and CEO of Sisi Alagbo Enterprise, an herbal product that helps people lose weight in an affordable and less stressful way.
She attended Providence Height Secondary School in Lagos and graduated in the year 2009. She bagged BSc from Lead City University in Ibadan, where she studied Computer with Information Science from 2010 to 2014.