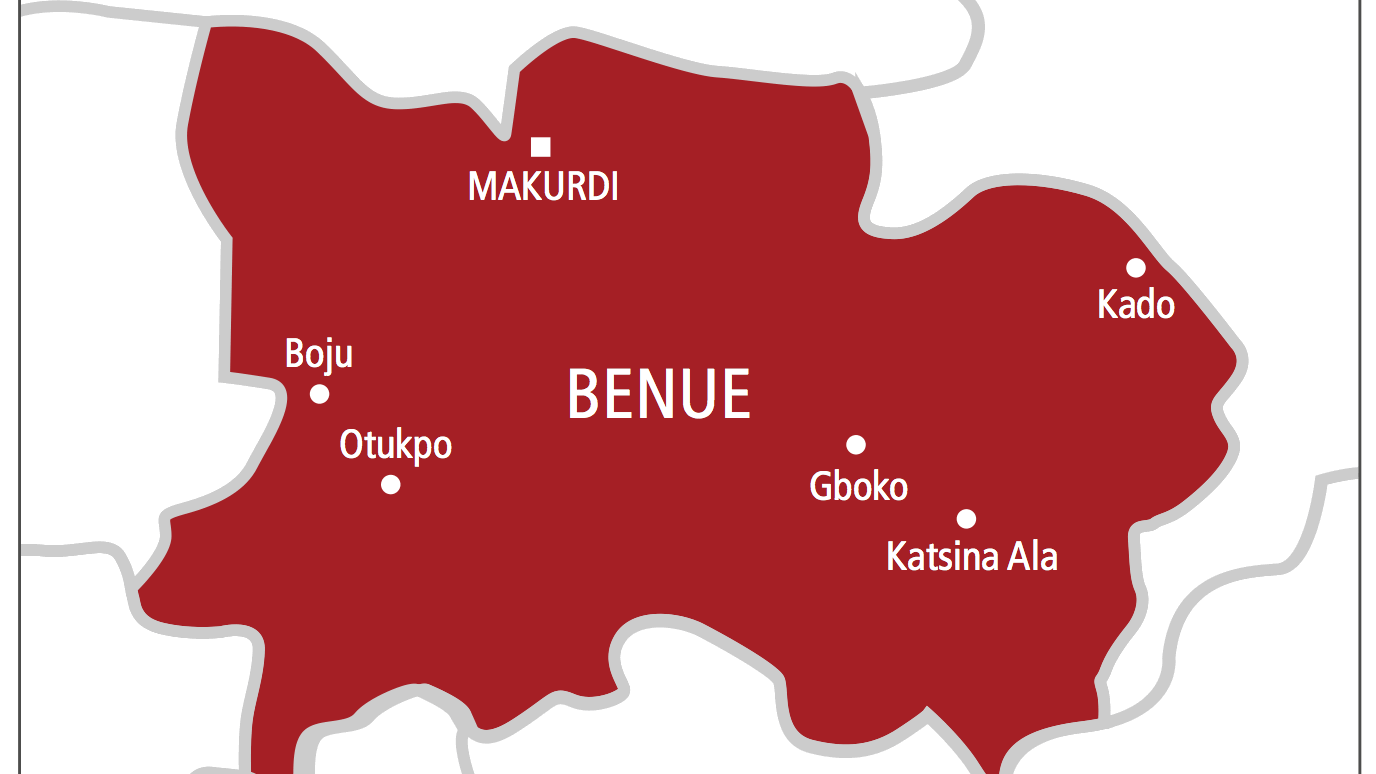 By Peter Duru, Makurdi
A mob has reportedly lynched an18-year-old boy identified as Francis who alongside his friends allegedly gang raped a house wife in her farm at Itabono village, Owukpa, Ogbadibo Local Government Area, LGA, of Benue State.
It was gathered from a source in the area that the gang of teenage boys had over time allegedly engaged in untoward activities in the area before the latest incident.
According to the source, the victim, one Mrs. Ameh was allegedly ambushed, Thursday evening, in her farm where she went to fetch firewood to prepare dinner for her family.
He said, "the mother of two had gone to the farm to get firewood to prepare food for her family when the young boys who were said to be about three of four ambushed her in the farm.
"They were reported to have taken the woman and raped her one after the other, after which they murdered her for no reason whatsoever.
"Luckily two of them were caught but one of them, 18 years old Francis who was the first to be caught confessed and narrated that the three of them raped the woman after which they strangled her.
"The angry youths of the community and passers-by who were dumbfounded by the action of the teenagers, descended on him and lynched him before the police arrived the scene.
"But the second suspect that was caught by the mob was lucky, he was snatched away by the police before they meted jungle justice on him.
"Already, the manhunt for the third member of the gang is on and the police have promised to get him.
"The incident has thrown the entire community into confusion as angry youths have vowed to fish out all the bad boys in the area and hand them over to the police, but most of them are already fleeing from the community."
Contacted, the Police Public Relations Officer, Superintendent, SP, Catherine Anene said she was yet to receive details of he incident.