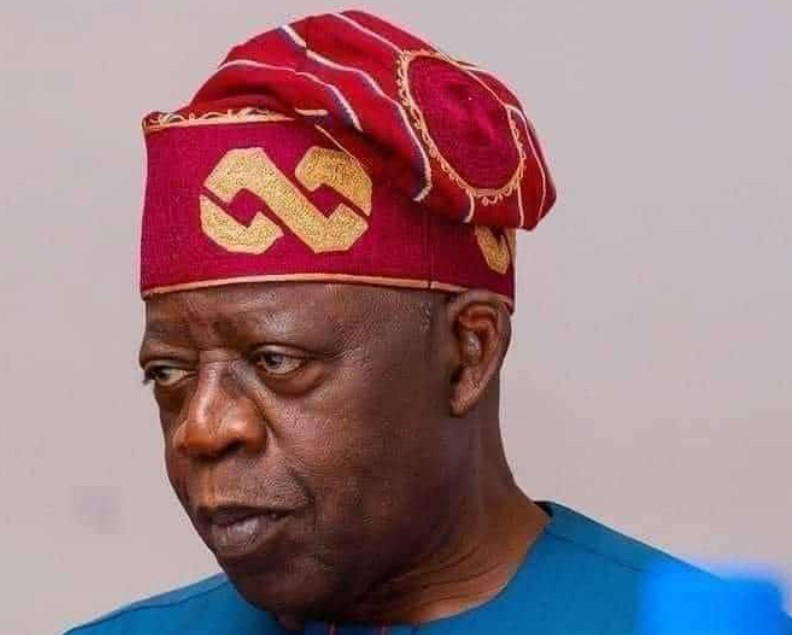 Omeiza Ajayi, Abuja
The Coalition of Nigerian Youths, a multi-partisan platform for youths in the country, on Thursday urged the President-Elect, Asíwájú Bola Tinubu, to consider appointing the Deputy National Youth Coordinator of his Presidential Campaign Council, Dr Nicolas Felix, as one of his ministers. 
Felix who was the youngest Presidential aspirant during the All Progressives Congress APC Special Presidential Convention, was one of the few grassroots lieutenants who stood by the former Lagos governor throughout his campaign in Edo, Rivers and other South South states.
The appeal was contained in a statement issued in Abuja by the group convener, Umar Gazali, and titled "Coalition of Nigerian Youth Groups recommend Dr Nicolas Felix as nominee for ministerial appointment."
Felix was the only youth to purchase the N100 million nomination and expression of interest forms to contest the party primary for the country's number one seat alongside Tinubu and 22 other aspirants.
The 41-year-old was also credited for being the brain behind last August's failed parley to reunite aggrieved presidential aspirants after Tinubu was declared winner of the party primary. 
According to the coalition, it has become necessary to urge the President-Elect to fulfil his campaign promise to form a cabinet that would accommodate active youths.
Part of the statement reads; "As the Nigerian President-Elect, Senator Bola Ahmed Tinubu is set to hit the grounds running by submitting the list of ministerial nominees to the National Assembly immediately after his inauguration, the Coalition of Nigerian Youth groups wish to state as follows: 
"We are mindful of the fact that our president elect is a man of wisdom and great insight.
"The need to make the right choice by appointing a competent personality that would man the ministry for effective service delivery can never be over emphasized in this critical moment of our nation.
"As Tinubu promised during his campaigns and well written in his manifesto that he will appoint youths in his cabinet, the coalition of Nigerian Youth Groups which is a conglomerate of over 50 youth organizations wishes to recommend the nomination of Dr Nicolas Felix as minister-designate in lieu of his vast knowledge and experience in international relations and ability to mobilize and engage the Nigeria youth.
"Dr. Nicolas Felix has proven himself by emerging third at the 2019 Presidential Election and actively boost the campaign of the President-Elect as deputy national youth coordinator. He is a believer of securing the nation to avoid having ripple effects on its economic stability. In view of his track records and ever readiness to employ the use of modern technology in establishing contacts and making easier the task attached with the ministry, we are convinced that Dr Nicolas Felix is the perfect and most suitable man for the job."