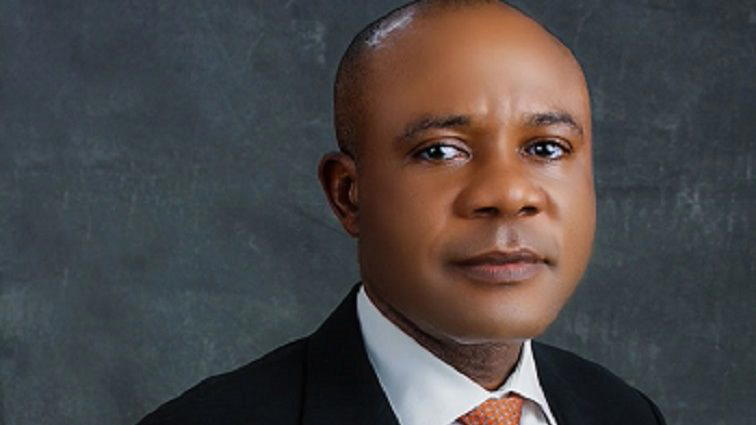 Peter Mbah
The Enugu State governorship candidate of the Peoples Democratic Party, Peter Mbah, has won seven local government areas (LGAs) from the twelve announced so far by the Independent National Electoral Commission (INEC) on Sunday.
Mbah's closest rival from the Labour Party, Chijioke Edeoga cleared the remaining five LGAs announced.
Enugu has 17 LGAs, and as such INEC is yet to declare results from five.
Below are the results announced so far:
Uzo Uwani
APC: 1019
APGA: 169
LP: 5257
PDP: 7299
Udi
APC: 1648
APGA: 1724
LP: 10109
PDP: 13633
Igboeze North
APC: 541
APGA: 250
LP: 9955
PDP: 8738
Oji River
APC: 1060
APGA: 246
LP: 7747
PDP: 7365
Ezeagu
APC: 963
APGA: 300
LP: 5949
PDP: 7576
Aniri
APC: 906
APGA: 498
LP: 3431
PDP: 6520
Igbo-Etiti
APC: 939
APGA: 1259
LP: 11941
PDP: 8959
Isi-Uzo
APC: 231
APGA: 42
LP: 12518
PDP: 6381
Nkanu West
APC: 1676
APGA: 1609
LP: 2577
PDP: 8382
Igbo-Eze South
APC: 927
APGA: 246
LP: 9680
PDP: 4691
Enugu South LG
APC: 560
APGA: 3110
LP: 7438
PDP: 10557
Awgu
APC: 1175
APGA: 805
LP: 5462
PDP: 10668