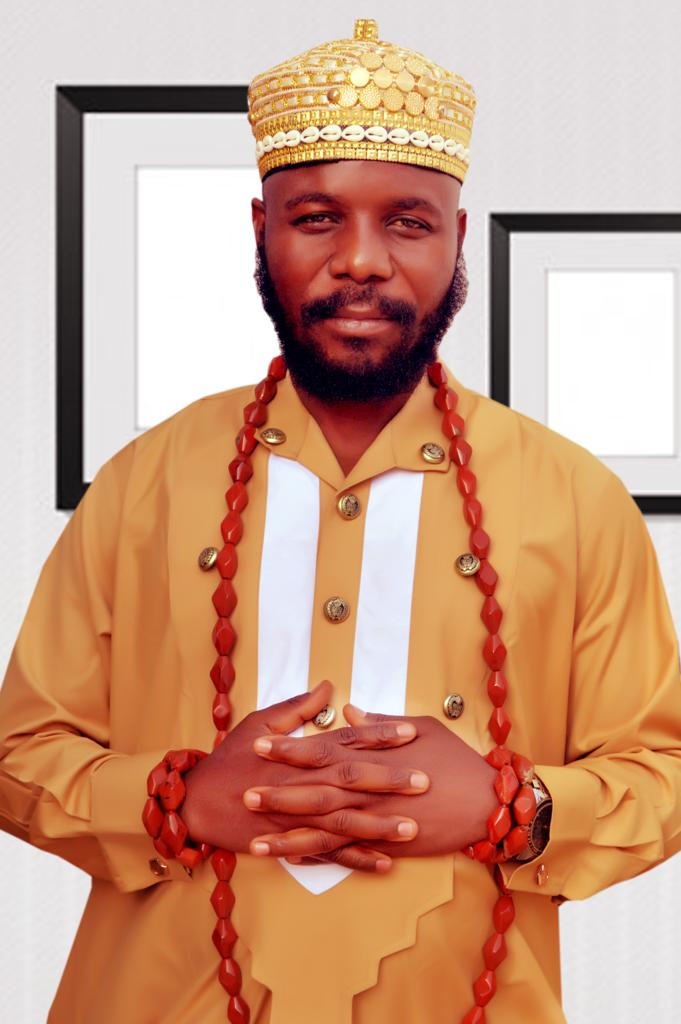 The Mayor of Urhoboland and an ex-militant leader in the Niger Delta region, South-South Nigeria, His Excellency Eshanekpe Israel a.k.a Akpodoro has delivered his ward to his preferred political party, Peoples Democratic Party, PDP in the ongoing gubernatorial election in Delta State.
This was made known by His Excellency, who voted in his Ewu unit 2, in a telephone chat with our correspondent on the sideline of the ongoing collation exercise.
As the unit results trickle in, the results as announced are: EWU WARD 2; the Peoples Democratic Party, PDP, polled, 87; All Progressive Congress, APC scored, 57 while All Progressives Grand Alliance, APGA polled 5.
For the state House of Assembly, PDP scored 86: APC 55; APGA, 3 and YPP, 4.
The mayor, who is also the national coordinator of the Urhobo Youth Forum for Change, UYFC, called for calm among the youths, saying no human ambition is worth the life of anyone.
He maintained that politicians should call their followers to order and not incite violence in their utterances, saying the people deserve peace and not war.
He said the victory in Ewu unit 2 was by dint of hard work, determination, and love for his candidate, saying the success story came at a huge price.
Apart from the victory, His Excellency said irrespective of voters apathy, the best candidate who he predicted would be the gubernatorial candidate of the PDP, Hon. Sheriff Oborevwhori will emerge victorious.
He maintained that the state is a "proudly PDP" and that no amount of deceptions can change that face, stating that, Hon. Oborevwhori will usher in massive developments in the state, continuing from where his predecessor will "strongly hand over the batten to him."
The mayor maintained that the state electorates happily filed out in their numbers to vote Oborevwhori. He called on the Independent National Electoral Commission, INEC, to uphold the virtue of integrity as 2023 comes to an end.