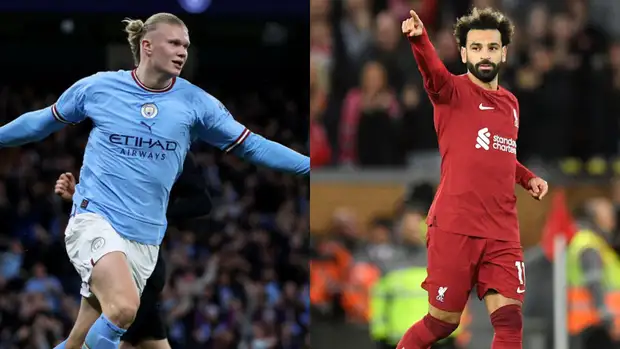 By Efosa Taiwo
The end of the international break always waft in a breath of fresh air as most and major football leagues around the world return to the delight of their fans who have been starved of exciting football actions for a fortnight.
It's another cycle which now ushers in the resumption of what is the final lap to major European leagues – as the next time the league will be taking a break for the FIFA window will be in June.
In England, it's still a tight race between Manchester City and Arsenal who are at each other for the EPL crown. The high-staked race continues this weekend with Manchester City having the tougher tie of the two teams.
In Spain, Barcelona seem to be champions-elect already after the stoppage-time goal from Frank Kessie in the El-Classico just before the international break.
Napoli, in Italy, know the business is almost done, and what is needed is to win at least, the next six games, and all is wrapped up.
Germany, however, will see Thomas Tuchel step onto the touchline in his first match as Bayern Munich's manager. And guess against who? His former side: Borussia Dortmund. It does not come any better than this, you say!
Five Big Matches to Watch This Weekend
Manchester City vs Liverpool – April 1
Bayern Munich vs Borussia Dortmund – April 1
Newcastle United vs Manchester United – April 2
Napoli vs AC Milan – April 2
Fenerbache vs Besiktas – April 2