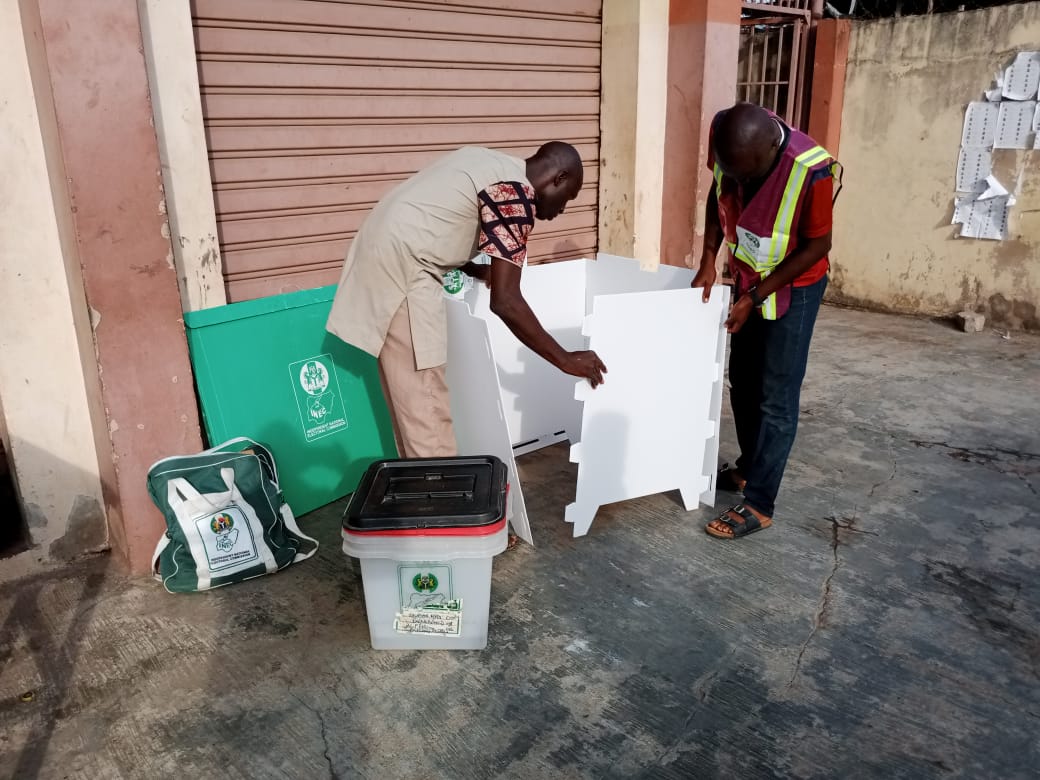 ….Reduced enthusiasm, turnout
By Adesina Wahab
The governorship and House of Assembly elections on Saturday witnessed the late arrival of Independent National Electoral Commission, INEC, officials and voting materials in many polling units in Agbado Oke Odo Local Council Development Area of Alimosho Local Government, Lagos State.
Also, unlike the February 25 presidential and National Assembly elections, the turnout of voters was unimpressive.
Our correspondent who visited polling units in Odualabe, Arepo, Command, Ajasa Town Hall, White House and Yetkem, noticed that as at 8.50 am, electoral officials and materials were yet to arrive the units.
In Command Bus Stop, where many voters had gathered before 8am in the previous polls, less than 20 were seen even as at past nine in the morning.
The same scenario obtained in other polling units in the area.