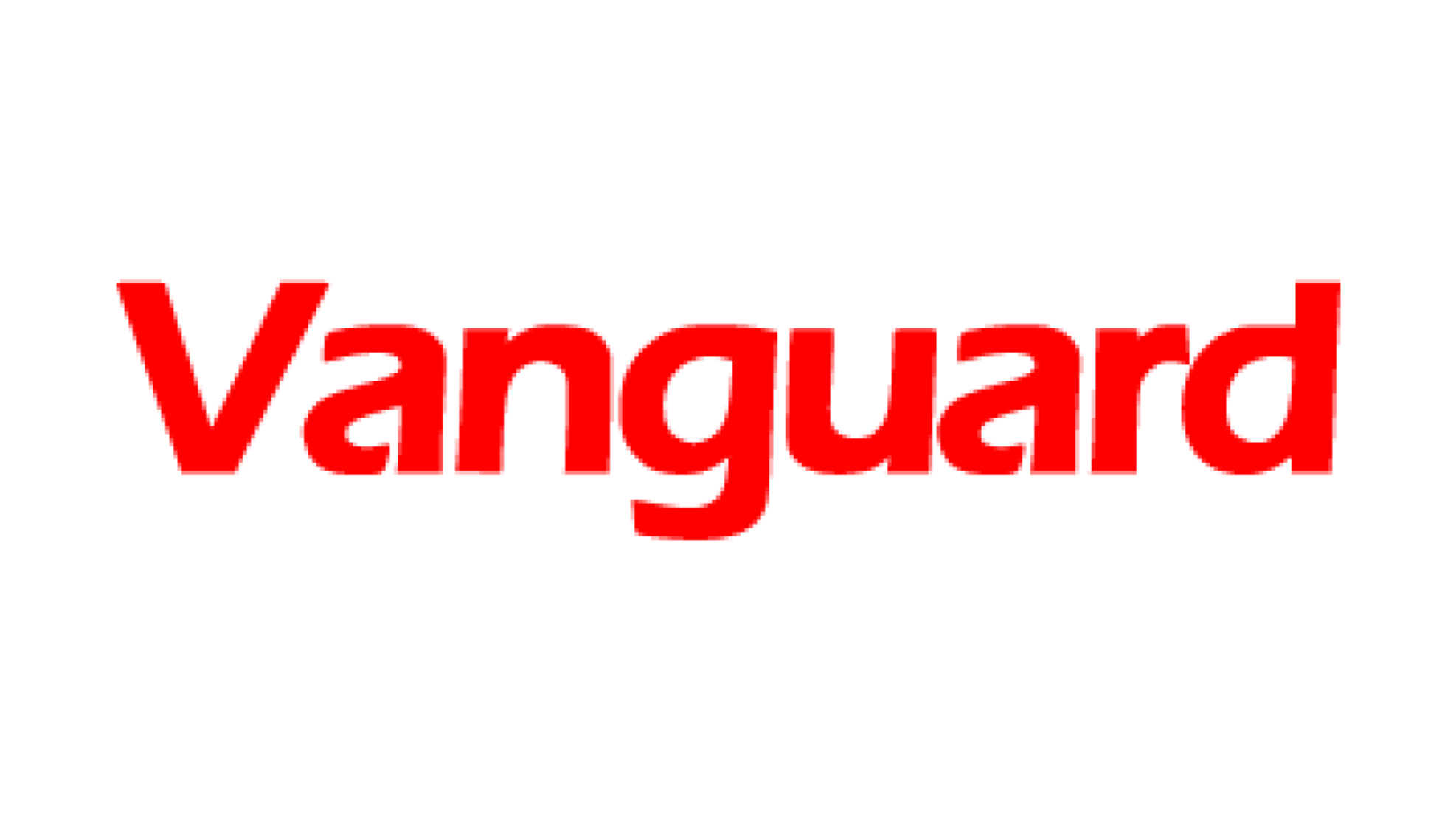 …boost savings culture with Express save & win promo
By Providence Ayanfeoluwa
Due to dwindling profitability of Micro and Small traders, LAPO Microfinance Bank, MfB Limited has said that plans are underway to train it customers who are petty traders on financial literacy especially on Point of Sales, PoS use to cushion the effect of cash crunch on their business output.
Meanwhile, the bank launched LAPO Express Account in 2022 while introducing LAPO Express Save and Win Promotion, Promo effective November 2022 to February 2023 (three months) with a view to boosting savings culture and changing that perception that MfBs are not just for credit.
Speaking during a Raffle Draw in Lagos, Head, Corporate Planning, LAPO MfB, Mrs. Dorcas Thorpe, said that the save and win promo allowed customers to save at least N10,000 monthly for three months to qualify.
She explained that the bank had a target of mobilizing over N500 million by reaching to as much as 200 thousand customers with the promo, in which a Star Prize winner of N500, 000 would emerge, and 170 Consolation Prizes of N20, 000 each.
However, about 43 thousand customers were able to meet requirement and over N160 million mobilized within the period, therefore, the star prize and 100 consolation prizes were made available for the customers who meet requirement within the period.
Thorpe, who doubles as Project Lead for LAPO Express Savings Account, said that the draw would spur internal and public client to want to open the saving account and continue to save.
She said: "It builds resilience even for the low income earners as well that you have something to fall back on incase anything happens.
"The promo is a good progress for us because as a MfB, our focus is savings. Customers would rather go to the commercial banks to save and come to the MfBs to collect loans. So we wanted to change that perception that we are not just for credit. We are also a bank and we offer different financial products and services. That is why we run the promo to push the savings culture among our customers and the public in general.
"The cash crunch is a challenge for us almost as it is for every Nigerian and businesses, for us, it is more of a challenge because some of our customers who are the micro and small enterprise are actually not selling much because people are not coming to buy with cash, they are also not digital savvy, it is a challenge for us as a business, for our customers it is also a challenge but we hope it would come down in the coming month.
"We are also beginning to look at the financial literacy training for our customers, especially digital. To train them to begin to receive payment via PoS or other channels available so that their businesses are not affected. It is affecting us seriously, people who we give loans are not able to pay back, their businesses are not thriving, they don't even have the cash to pay us," she said.
On his part, Head, Corporate Strategy/Acting Head of Communications and Branding, Mr. Abel Ovenseri, said that the initiative reinforces that LAPO is a leading brand, saying "if we give a commitment to our clients, we try to follow through. Even if we do not meet the required number, we went ahead to ensure the raffle draw hold. Customers can bit their chest that they are dealing with a reliable brand and this has made us remain in business for a long time."