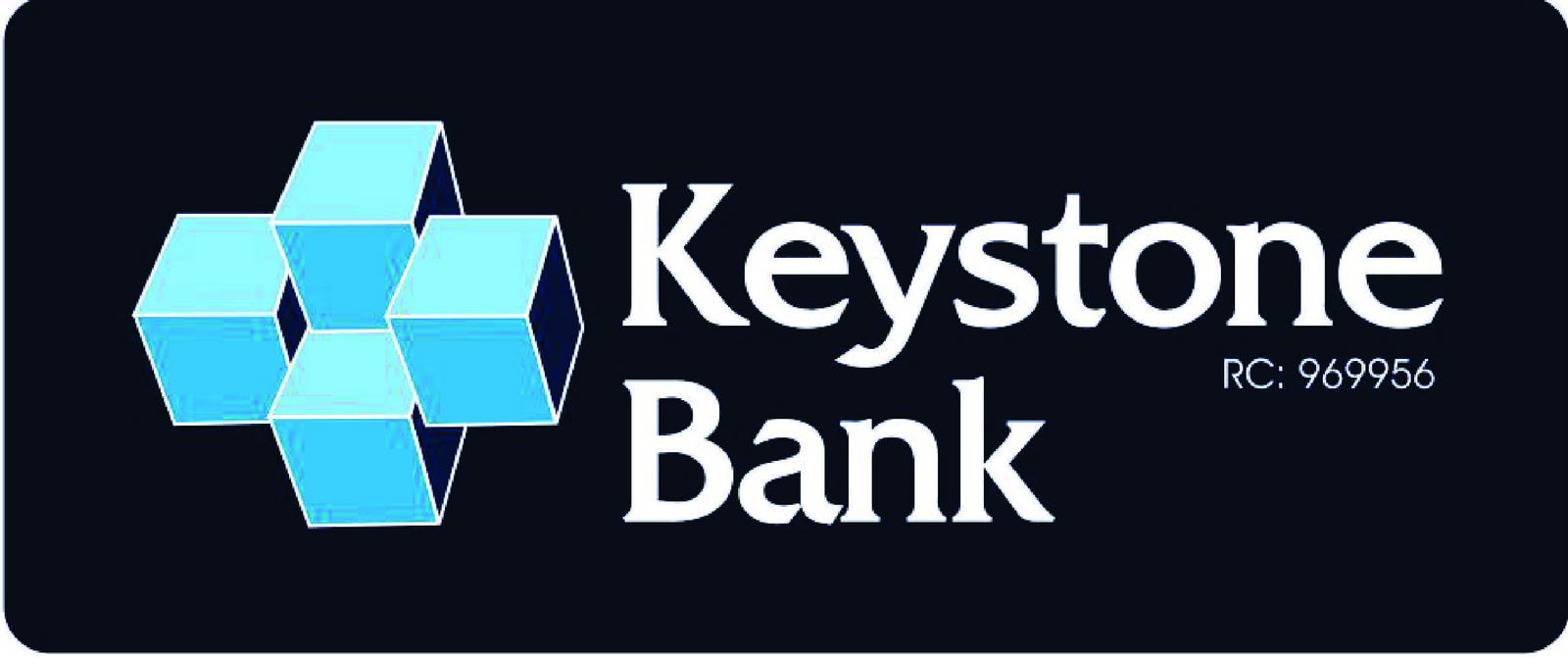 Keystone Bank Limited has rewarded 20 Micro, Small and Medium Enterprises (MSMEs) customers in its promo tagged: "Keystone MSME Rewards Campaign".
At the live draws held at the bank's head office in Lagos, five MSME customers of the lender won 3KVA generating sets each; five others won 18-inch rechargeable fans and the remaining 10, won a cash gift of N50,000 each.
The campaign which ran from September 1, 2022, to January 1, 2023, was open to Growbiz and Growbeta customers of the bank. To qualify for the draw, customers were expected to have a cumulative deposit of N4 million over the 4-month period.
While restating the organization's commitment to MSME support, the group head, Retail/SME/Value Chain, Anayo Nwosu said that the initiative was part of the bank's continuous drive and contribution towards an improved Nigerian economy.
According to him: "The campaign is in line with Keystone Bank's strategic plan to actively support MSMEs in the country.
"A recent report released by the Small and Medium Enterprises Development Agency of Nigeria (SMEDAN) and the National Bureau of Statistics (NBS) showed that over 39.65m MSMEs operated in Nigeria as at December 2020. The MSMEs contributed 46.31% to Nigeria's gross domestic product (GDP) and accounted for 96.7% of businesses in 2020.
"Therefore, the need for support to do more and this is where we come in.
"Keystone Bank will continue to take into consideration factors that could positively impact the Nigerian economy and promote long-term economic growth. Our interventions in MSME will keep strengthening this commitment."
Over the years, the bank has maintained an active presence in support in MSME. The financial institution has achieved this through the execution of various MSME support schemes, projects, initiatives, master-classes etc.
Keystone Bank is a technology and service-driven commercial bank offering convenient and reliable solutions to its customers.