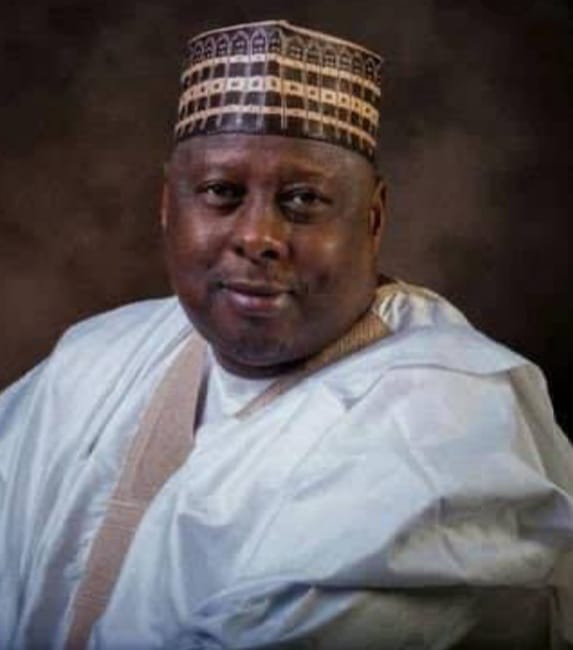 -As PDP  in early lead in Kaduna 
By Ibrahim Hassan-Wuyo 
A support group for the gubernatorial candidate of the Peoples Democratic Party (PDP) in Kaduna State, the Red Goats Shepherds have been cautioned not to start any celebration in Kaduna State for the alleged victory of Isa Ashiru Kudan of the Peoples Democratic Party (PDP)., until INEC announced the official results of the governorship and state assembly elections conducted in the state on Saturday. 
Meanwhile, the Governorship candidate of the People's Democratic Party, (PDP) Rt. Hon. Isah Ashiru Kudan was in an early lead after the Independent National Electoral Commission, (INEC) declared results from seven local government Areas of the state.
The INEC Returning Officer, Kaduna state in the ongoing coalition exercise, Prof. Lawal Suleiman Bilbis of Usman Danfodio University, Sokoto declared the results at the commission's state headquarters on Sunday.
The LGAs declared so far were Giwa, Sanga, Kajuru, Ikara, Makarfi, Jaba and Kaura LGAs.
PDP has won 5 out of the seven LGAs declared, while the Guber Candidate of the rulling All Progressive Congress, (APC) Senator Uba Sani trails behind with wins in two LGAs.
The five LGs won by PDP were: Kaura, Sanga, Jaba, Kajuru and Makarfi LGAs, while APC won
Giwa and Ikara LG with slight margins.
The breakdown of the results are as follows:
Kaura LGA-
PDP 15,108
APC 7748
LP 12950
NNPP 818
GIWA LGA
APC 30,773
PDP 28,869
LP221
NNPP 549
SANGA LGA
APC 12,338
PDP 13,119
LP 2135
NNPP 457
KAJURU LGAs
APC 8271
PDP 23,115
LP 1773
NNPP 982
JABA LGA-
APC 7,564
PDP 14616
LP 2871
NNPP 174
MAKARFI LGA
APC 25,678
PDP 26128
LP 278
NNPP 532
IKARA LGA
APC 29066
PDP 28,612
LP 692
NNPP 550