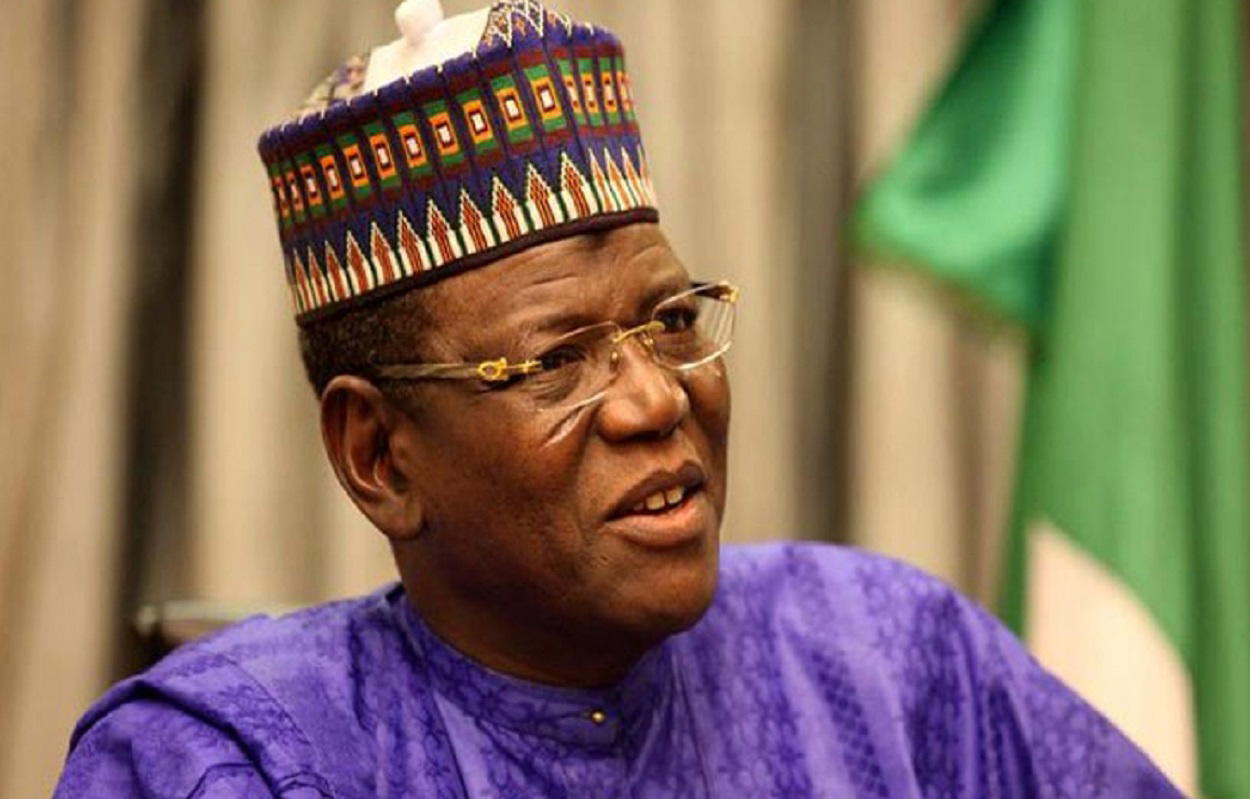 Alleges Noodles used to mortgage people's future
By Ibrahim Hassan-Wuyo
The Peoples Democratic Party ( PDP) gubernatorial candidate in Jigawa state,Mustapha Sule Lamido has alleged that voters during the just concluded governorship election in the state were alleged, bribed with spaghetti noodles to vote, saying his party would meet and decides on taking legal action over the election result.
He spoke on the Hausa Service of the BBC, monitored by our correspondent on Wednesday.
According to him," I thank the people of Jigawa state who came out en masse to vote for me. I thank them for their love and I appeal for calm and patience. "
" Our party leadership would sit and decide on the next line of action."
" I was born in a political family. Meeting the needs of the people is what I know. To work for the people. Our people, the youth, men and women are suffering.."
"I'm not discouraged by the outcome of the election. In fact, I'm even motivated to start anew.It's sad that the security agencies were complicit," he alleged.
He said henceforth, they would not allow the politics of bribing the gullible electorates with Sphagetti noodles to be the vehicle through which the people's destiny would be mortgaged by desperate politicians.