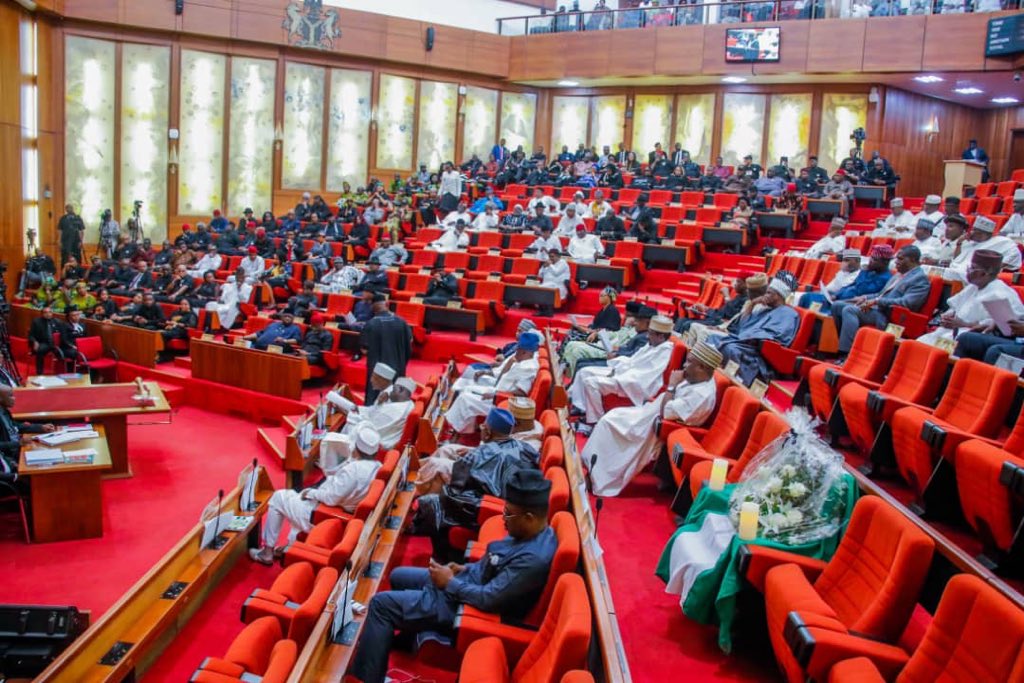 The Senate
·         Says time  not right to contemplate cannabis legalization in Nigeria
By Evelyn Usman
The International Society of Substance Use Prevention and Treatment Professionals, ISSUP Nigeria Chapter, has commended the House of Representatives for stepping down a bill to legalize cannabis in Nigeria, describing it as a welcome development in the best interest of public health in Nigeria.
President of ISSUP, Dr Martin Agwogie, who made the commendation in a statement issued in Lagos, called on the upper house, to also lent its voice to stepping down the consolidated bill sponsored by Miriam Onuoha ( APC Imo) Benjamin Kalu (APC Abia ) and Olumide Osoba( APC Ogun).
The bill seeks to amend the National Drug Law Enforcement Agency, NDLEA Act to allow the cultivation of cannabis for recreational and medical use.
It also seeks to confer the NDLEA the power to grant and revoke licenses for the cultivation of Cannabis or any of its species; establish a system for the registration of cannabis growers and users, as well as to set a legal framework for the registration and licensing of cannabis growers and producers in Nigeria.
Kicking against the bill,   Agwogie pointed out this was not the right time to contemplate the legalization of cannabis, noting that  Nigeria was presently experiencing a crisis in the area of substance use and abuse.
He said, "Nigeria is in a drug crisis that legalization of cannabis should not be contemplated now. There are medicinal and economic values that can be extracted from the cannabis plant, but these are not without alternatives. Moreover, the economic benefits should not override the health and social consequences".
He, therefore, called on the Federal Government to make all psychoactive substances, including cannabis plants "  which are available for scientific purposes, continue with the drug use decriminalization process and invest more in substance use prevention, treatment and research".