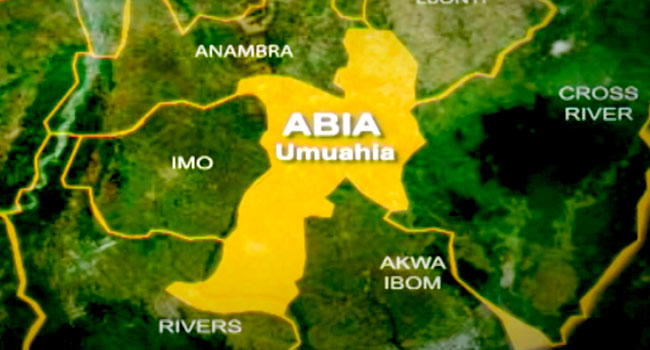 By Steve Oko
The Inter Party Advisory Council, IPAC, has raised concern over alleged plots to manipulate the outcome of the March 18 governorship and house of assembly elections in Abia State.
IPAC Chairman in the state, Mr Ceekay Igara, who addressed a press conference in Umuahia, Thursday evening, said they were worried over unfading rumours of plot to import thugs into the state with the intension to rig the polls.
The IPAC Chairman who was flagged by many of his counterparts from other political parties, called on security agencies to thoroughly investigate the rumours and bring anyone behind such heinous crime to book.
Igara said that IPAC would stoutly resist any attempt to intimidate voters or rig the outcome of the forthcoming polls in Abia.
IPAC appealed to INEC not to succumb to pressure from any quarters to compromise the polls.
" We are worried about what is happening in Abia, and we want to appeal to INEC and security agencies to ensure the forthcoming elections are without violence.
" We have heard rumours of plans to intimidate voters and use force to subvert the will of the people.
" Therefore, we want to inform the political actors that they better think twice because we will resist any move to compromise the polls".
Adding his voice, the Chairman of the All Progressive Grand Alliance, APGA, the Rev. Augustine Ehiemere, said that " IPAC has deployed its third eye across the polling units in the state".
He allegedly that some polling units in Aba had been mapped out as flash points where these agents of darkness are planning to resort to intimidation of voters including sporadic shooting.
Ehiemere asked the security agencies not to joke with the intelligence available to IPAC , pleading with them to go after the masterminds of the evil and their foot soldiers.
He, again, called for the immediate prosecution of an appointee of the State Government who in a viral video threatened to kill and fry the kidney of anyone who votes against the ruling party.