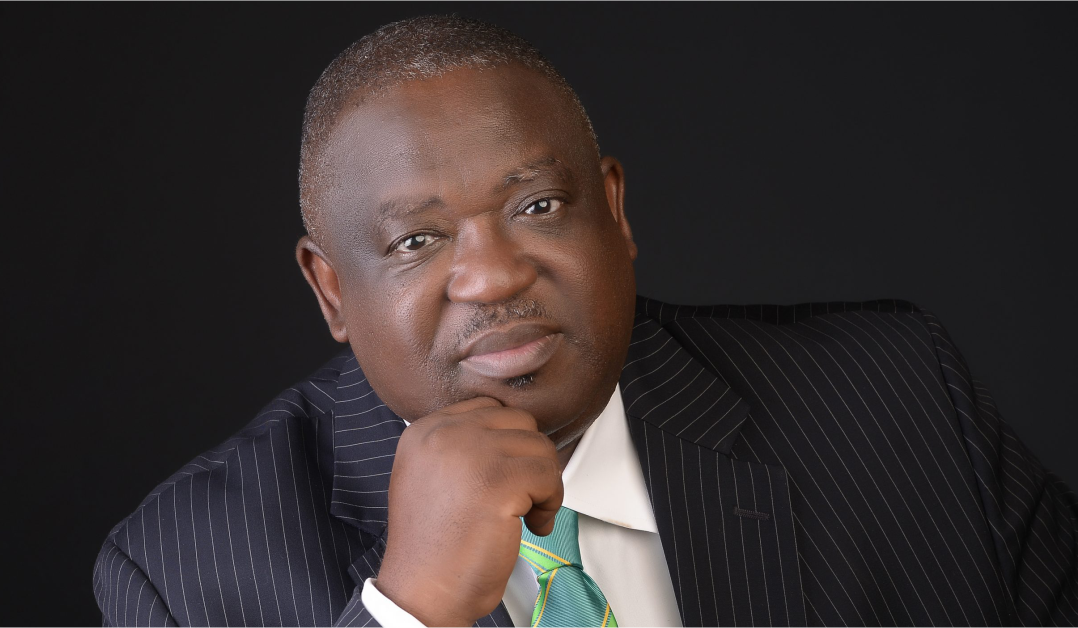 Mutfwang
By Marie-Therese Nanlong
Jos – The Independent National Electoral Commission (INEC) in Plateau State has issued the Certificates of Return to the Plateau State Governor-elect, Barr. Caleb Mutfwang, the Deputy Governor-elect, Mrs. Josephine Piyo, and the 24 Members-elect for the State House of Assembly.
The event held on Thursday at the INEC office in Jos saw the presentation of the Certificates to the winners in the presence of their family members and Party Supporters.
The State Resident Electoral Commissioner (REC), Dr. Oliver Agundu in his remarks noted that INEC kept its word of providing a level-playing field for all the contestants and the testimonies of the vast majority of Plateau citizens celebrating the outcome of the elections were proof that INEC delivered on its promise.
He said, "I can proudly say that in good conscience and testimonies of the vast majority of the Plateau citizens that we have delivered on our promise and we are here to officially hand over the baton of accountability and responsibility to the winners of the most transparent electoral process we were privileged and honored to serve as midwives."
"This event inaugurates a new chapter that beckons on all of you who receive certificates of return to also fulfill your promise to the people as we have done.
We promised a fair, transparent, credible, and inclusive election and we have, by the grace of God and the support of the people goodwill delivered.
"I have, therefore, thrown a challenge to you the governor-elect /deputy governor-elect and members-elect for Plateau State House of Assembly to also deliver on your promises to the hospitable, lovable, and good people of Plateau."
The INEC National Commissioner in charge of FCT, Kaduna State, Nasarawa State, and Plateau State, Mallam Mohammed Kudu, said that the event was in line with Section 72 of the Electoral Act and that according to the law, any candidate returned elected must be issued a certificate of return within 14 days.
Barr. Mutfwang, in his remarks, commended INEC leadership in the state for being firm and following due process to conclude a process that had led to rejoicing across the land.
According to him, "There was no sign that the process was properly done, other than the response of the ordinary people. When justice is done, and seen to be done, the people will rejoice. There is no better testimony to what you have done than the spontaneous breakout of joy and rejoicing across the land on the Plateau and even beyond."
Barr. Mutfwang also appealed to those who contested with him for the seat to join hands with him to ensure the building of a united, peaceful, and prosperous Plateau.