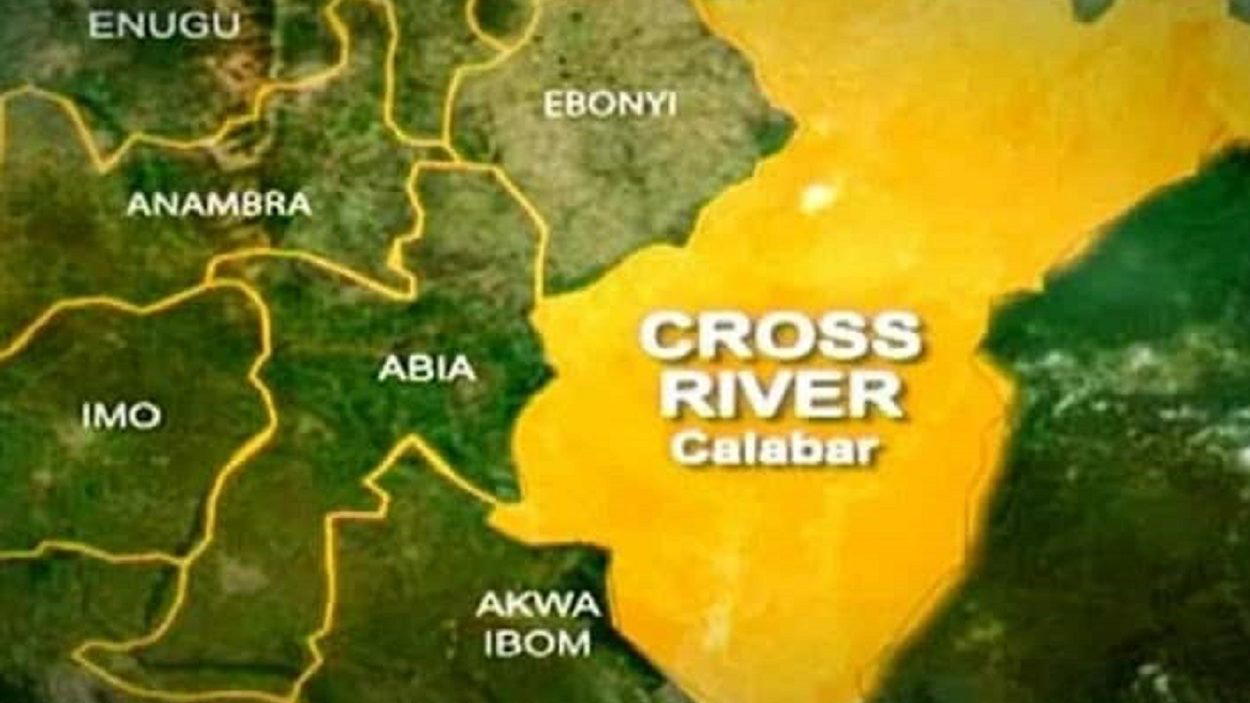 By Emma Una,CALABAR
THREE soldiers came under attack by gunmen on Monday in Akparavuni while trying to stop illegal miners from carrying out illegal mining activities in the area.
The soldiers who were last year deployed to the illegal mining site at Akpet in Biase's local government area in the southern part of the state have been carrying out surveillance activities at the site.
A source in the area who craved anonymity told Vanguard that a team of illegal miners stormed the mining site in the wee hours of Monday to excavate kaolin and other precious stones said to be in large quantities in the area and when the soldiers intercepted them the miners opened fire on them gunning down three of them.
"The soldiers did not die but are in critical condition at the hospital. They were taken unawares by the miners in an ambush"
The source said last week the miners excavated forty bags of mineral stones from the area.
"Extensive portions of the land have
been dug up by the miners leaving dangerous pits and booby traps everywhere which constitute a grave danger to the community members"
Efforts to speak with Mrs Ada Egwu the Biase Local Government Chairman did not succeed as her phone number was unreachable.