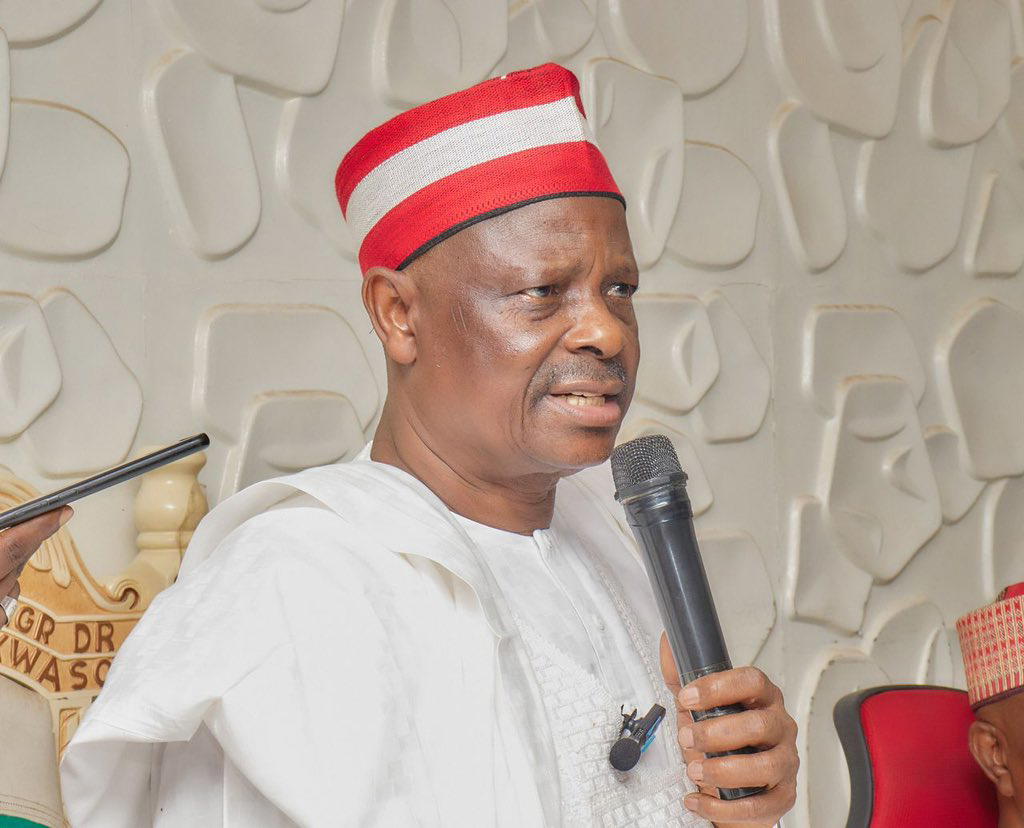 Rabi'u Musa Kwankwaso, the presidential candidate of the New Nigeria People's Party (NNPP) in the February 25 election, has said that he will not interfere in the incoming administration of Abba Kabir Yusuf in Kano State.
Kwankwaso said that if the incoming governor asked for his advice, he would give it to him.
Kwankwanso, who is the national leader of the NNPP is also seen as the godfather of the GOvernor-elect, popularly known as Abba Gida-Gida.
Some people have been expressing fear that Yusuf might not have full power to run his administration because Kwankwaso would probably give him orders.
However, in an interview with BBC Hausa, the former Kano governor said that as a Kano citizen, he would go against the new government whenever he sees it going astray.
He said, "Even if it is your cleaner you appoint as a leader, then you shouldn't interfere. If he asks for your advice you will give it, but if he does not ask, then you should be silent.
"When I was governor, I worked with some people including Abba who helped me achieved the success I got.
"That is why, we sat down and looked at all our people and we chose the one we think if God wills, he will not repeat Ganduje's nonsense.
"All of us in Kano State are happy that God has brought them out, and we are praying that God will distance them from us. Whoever is ruling Kano, whether it's military or whoever, we will not allow him to be disrespectful.
"Therefore, whether it is Abba who rules or whoever, we will tell him anything that is right, and when it is wrong, we will tell him too.
"What I know is that all the wrong things during the outgoing government will be corrected."