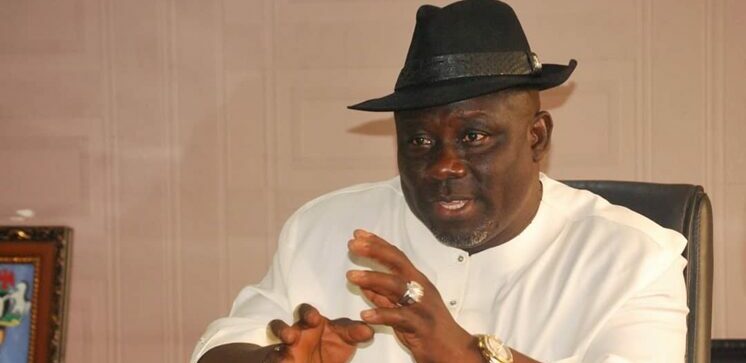 Sherriff Oborevwori
GOVERNORSHIP candidate of the Action Alliance, in Delta State, Mr Jenkins Giane Gwede, Thursday, said he was still in the gubernatorial race, noting that he never adopted Rt. Hon Sherrif Oborevwori is a consensus candidate for the March 18 polls in the state as reported in the media.
Reacting to the reports, Gwede, said: "Information has reached me that my Party, Action Alliance in which l am the Governorship candidate, alongside others were used by an imposter to adopt Rt Hon Oborevwori as a consensus candidate in the March 18, 2023, Governorship election in Delta state.
"About nine Governorship candidates were said to have adopted Rt Hon Oborevwori.
"I wish to say without any equivocation that I did not adopt Oborevwori as a consensus candidate neither did I send anyone to do so on my behalf.
"I am still in the race as Governorship Candidate of AA and no amount of blackmail will deter me from contesting the election.
"I have informed the security agencies to fish out the impostor and prosecute him".