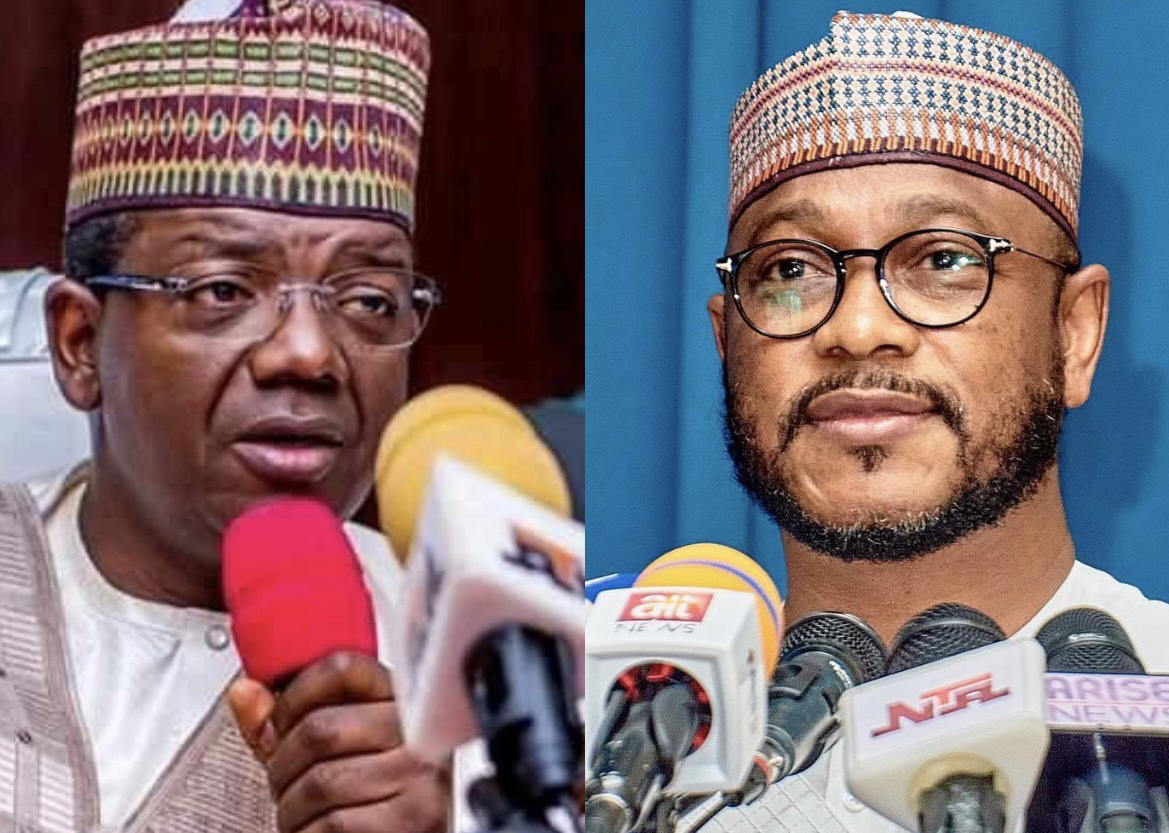 By Bashir Bello
ZAMFARA — The battle for the Governorship seat in Zamfara State is between the All Progressive Congress, APC and the major opposition, People's Democratic Party, PDP.
While the incumbent Governor, Bello Matawalle of the APC is seeking his second term bid, the PDP Dauda Lawal is all out to oust the former.
Notable issue that will work against the sitting Governor under the platform of APC is lingering issue of insecurity (Banditry), economic situation and the fact that the party is not that strong in Central zone of the state due to the presence of former Information Minister under former President, late Umaru Musa Yar'adu'a, Ikra Aliyu Bilbis (PDP Senatorial candidate) and also member representing Gusau/Tsafe in House of Representatives, Kabiru Ahmadu Mai Palace.
What will work for APC is the incumbency factor and the fact that the party now enjoyed a united front with the likes of former governors of the state, Sen. Ahmad Sani Yerima Bakura, Mahmuda Aliyu Shinkafi and Abdulaziz Yari all back to work for the party.
On the other hand, the PDP candidate, Dauda Lawal is said to stand a better chance as one from Gusau (the state capital and Central zone) and the fact that there has been clamour for power to shift to the Central zone since 1999.
It is largely believed the West has enjoyed larger share of the power. It has so far produced 3 Governors who ruled for 20 years while the North produced one Governor who ruled for 4 years while the Central is left with none.
The West produced former governor Sen. Sani Yerima Bakura who ruled for eight years, former governor Abdulaziz Yari who ruled for another eight years and the current serving Governor Bello Matawalle who ruled four years and now seeking second term. The North produced former governor Mahmuda Shinkafi who ruled for four years.
With this, it is believed that a lot of people might likely vote for the PDP to ensure power shift to the Central and they produce Governor in the area for the first time.
Similarly, Dauda as a young man, the youth support are tilted towards him going by the fact that he secured job opportunities for some of them.
What might work against him is the infighting in the party and running legal battle where he just got a Supreme court verdict reaffirming his candidature as the party's flag bearer in the 11th March, 2023 governorship election.