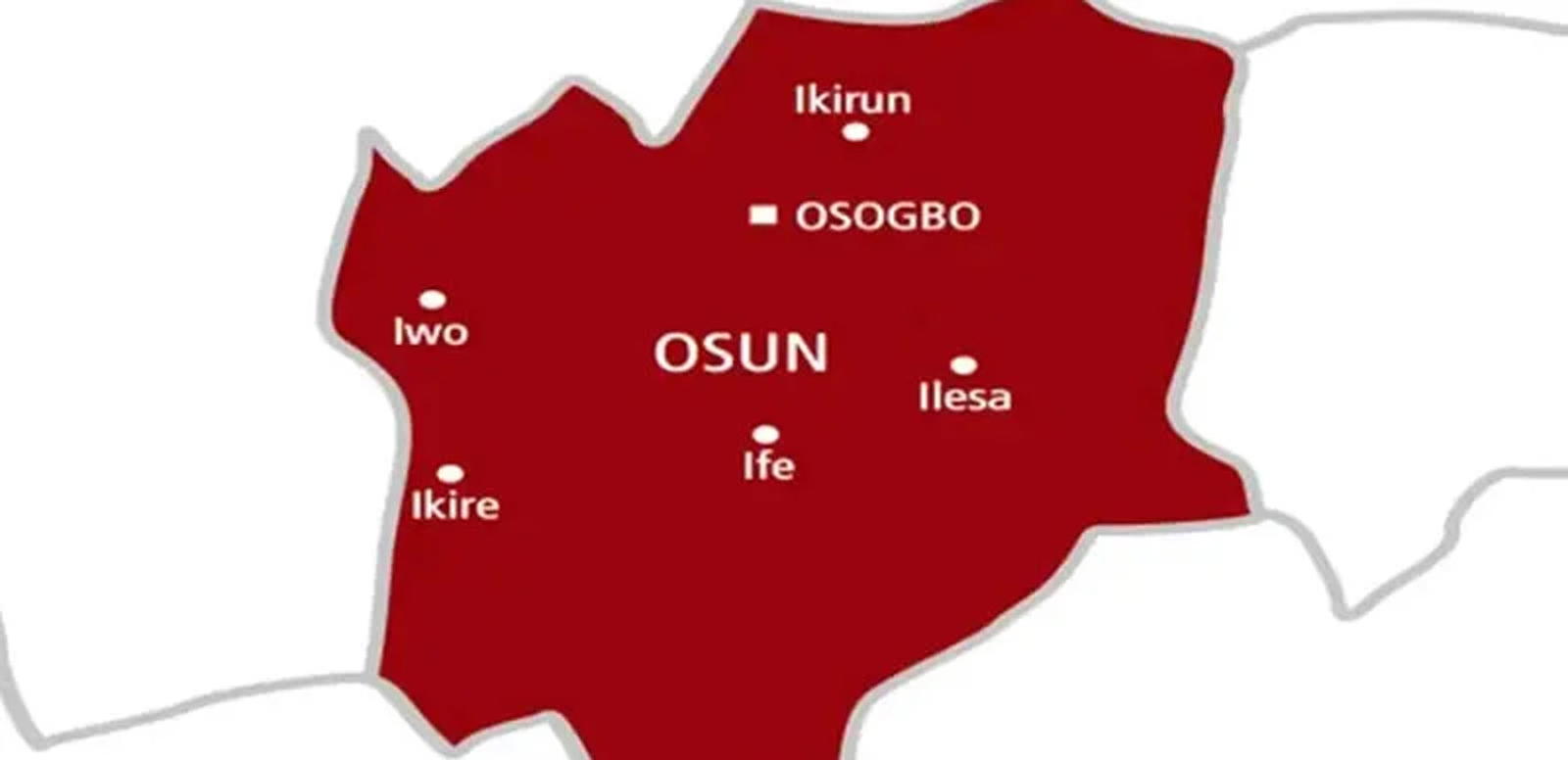 Shina Abubakar, Osogbo
The All Progressives Congress, APC, in Osun state has disclosed that it may challenge the outcome of Saturday House of Assembly election in the state.
The party's Acting Chairman, Tajudeen Lawal in a statement made available to journalists by the party's Director of Media, Kola Olabisi in Osogbo on Monday, stated that the leadership is studying the outcome of the poll with a view to take necessary action.
The party also charged the police to investigate properly the killing of a voter in Ila with a view to bringing the perpetrators to justice, saying it member arrested over the incident is innocent.
"The leadership of the party is studying the various results of the elections with a view to knowing the next line of action in line with the legal guidelines of the elections.
"I am assuring members and supporters of the party that we are convinced beyond reasonable doubt that justice would be effected in the subsequent segment of the election process.
"It is human for the members and supporters of the party to be pained over the unimpressive results of the elections but it is unhelpful to make their reservation a subject for public consumption", it reads.
He appealed to the state commissioner of police to investigate dispassionately the alleged murder incident that occured during the election in Ila-Orangun on Saturday over which a member of the Osun State APC executive, Alhaji Rasheed Adeniji, was implicated by the PDP members in the ancient town.
"While I sympathize with the family of the deceased over the sudden death of their loved one, it is expedient to inform and charge the police to investigate the Ila-Orangun killing dispassionately in order to avoid miscarriage of justice as the APC is an ardent believer and doer of the rules of law", it stated.