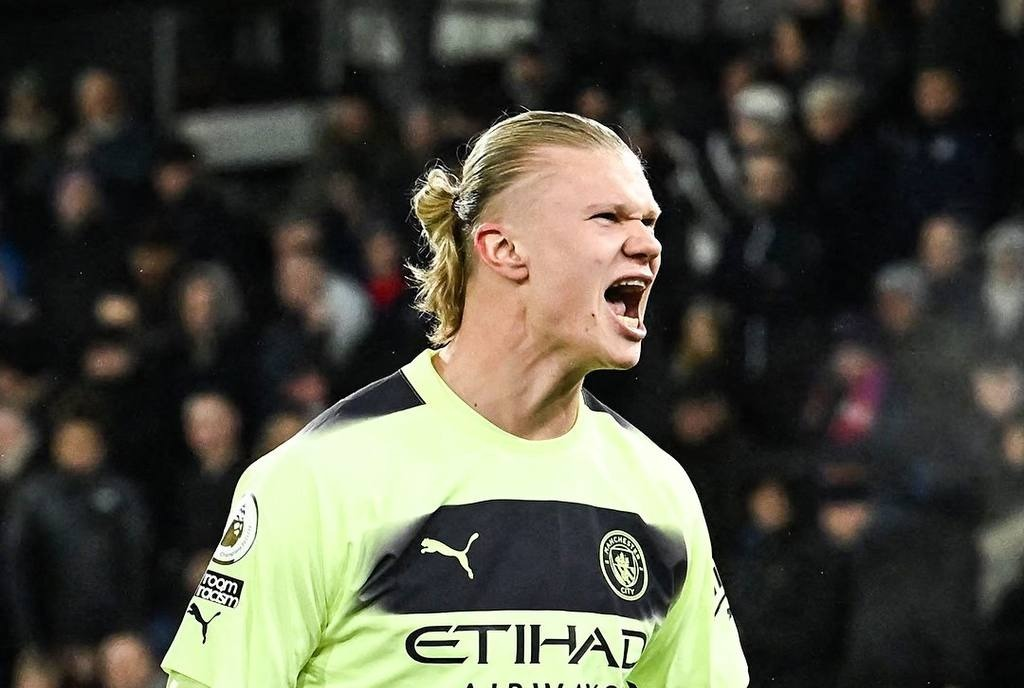 Manchester City's Erling Haaland's spot kick assured his side left Crystal Palace home ground with three points.
He netted his 28th goal of the season after a careless tackle from the home team's number seven Micheal Olise.
City are still mounting pressure on the first on the table, Arsenal who are to face Fulham away from home on Sunday.
Two points behind first, for the time being, there would be 11 games left after this match week before the English Premier League comes to a conclusion.
Crystal Palace on the other hand are 12th with 27 points, five away from Aston Villa who are 11th