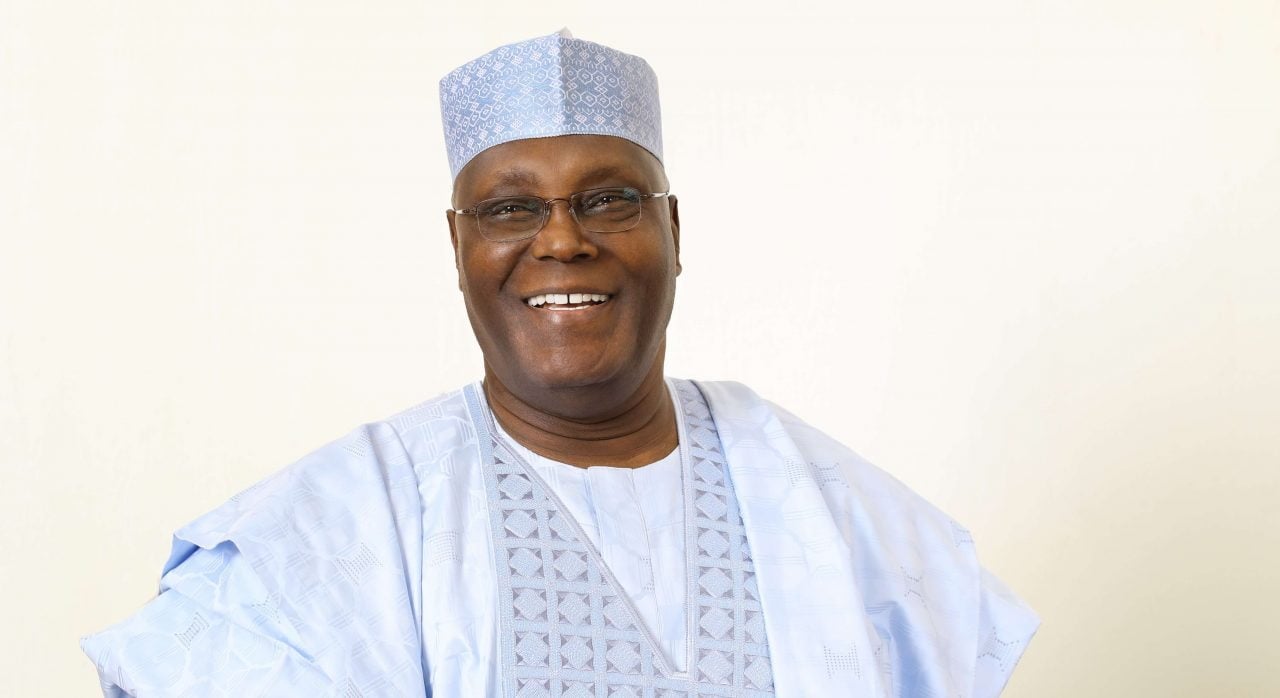 Presidential candidate of the Peoples Democratic Party (PDP), Atiku Abubakar has called on the Independent National Electoral Commission (INEC) to up their game in delivering a smooth governorship and state assembly elections holding nationwide today.
Atiku revealed this while speaking with reporters after casting his vote in Adamawa.
"Honestly, INEC is already a discredited organisation, let's hope they will improve on their past performance," he said.