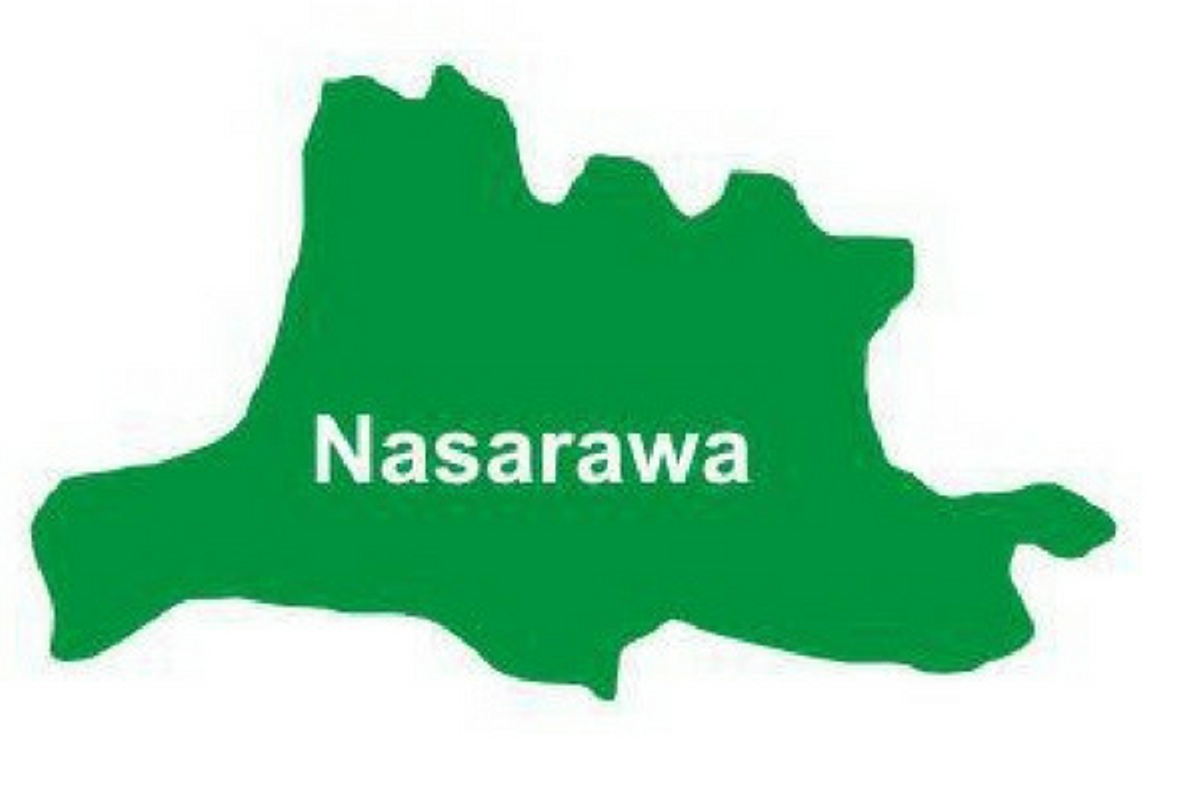 By David Odama, LAFIA
A protest by the angry Youths said to be protesting the delay in the announcement of results held on Saturday has led to the death of one person in the area.
According to an eyewitness account, trouble started when the youths were matched to the Collation centre demanding the announcement of the results and begin to throw stones which led to a shooting that resulted in the death of one person.
Due to the skirmishes at Awe town, the Collation of the governorship and state house of Assembly was suspended and transferred to Lafia.
This was confirmed by the INEC returning Officer, Professor Sanusi Liman during a press briefing. in Awe