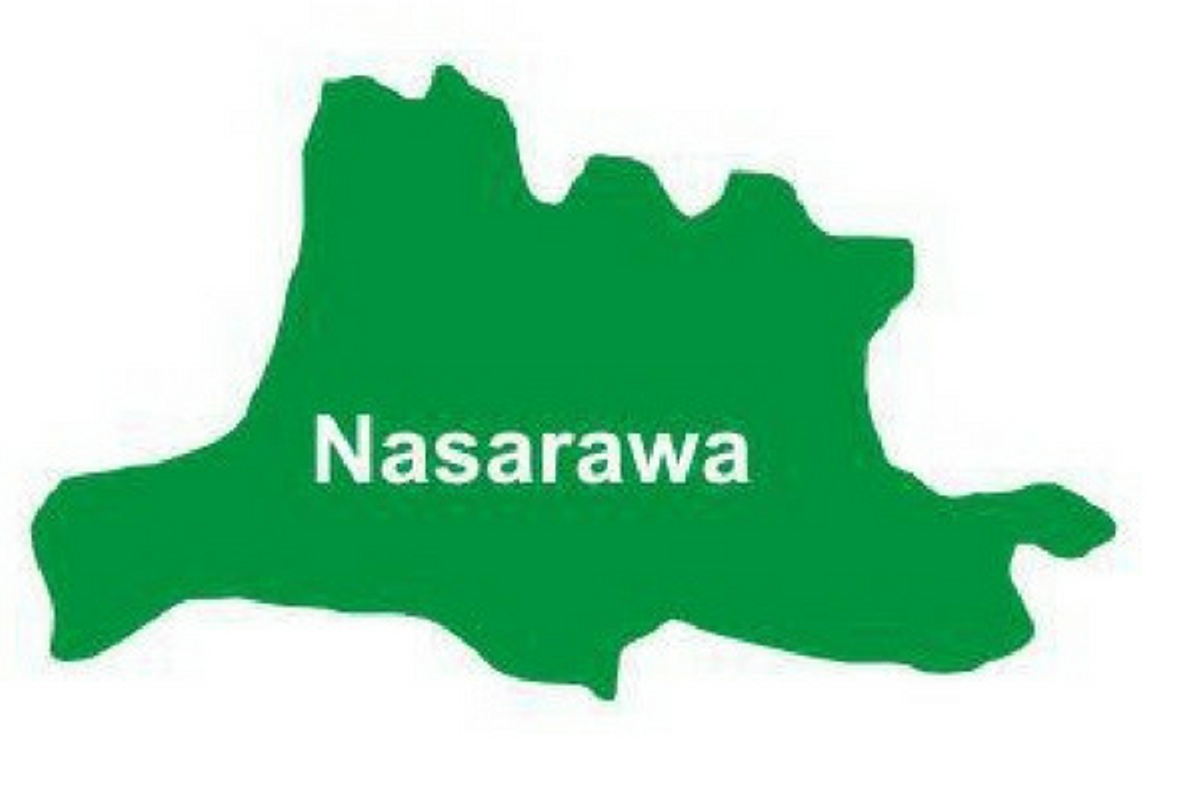 By Ezra Ukanwa
LESS than 24 hours to the governorship election in Nasarawa State, the People's Democratic Party, PDP, in the state, on Thursday, said it has signed a pact with the Labour Party, LP. 
While calling for a rancor-free election in the state, they added that all efforts to ensure a peace gubernatorial election must be deployed by concerned security agencies before, during and after the election.
The former minister of Information, Labaran Maku, confirmed that the governorship candidate of Labour Party in Nasarawa State, Joseph Ewuga, has formally stepped down for the PDP candidate, during a press conference, in Abuja.
He said: "Joseph Ewuga, who is the Labour Party candidate formally stepped down for Dr. David Ombugadu, the PDP governorship candidate. This was a mutual agreement between the two parties to work together to give us a real state and good governance."
Speaking earlier, the PDP director, Media/Publicity Campaign Committee Nasarawa State, Mr. Mike Omeri, said that the PDP in Nasarawa State has traversed all the local governments and wards in the states during their campaigns and there were outcry all over explaining that the people were totally disenchanted with the ruling party in the state.
He also called on the Independent National Electoral Commission, INEC, to avert overvoting, and carry out a credible, and transparent election in the state.
The former NOA, DG said, "We are here again to explain our position with regard to the forthcoming election in Nasarawa State. So far, you can attest to it that we ran a clean campaign."
He said the party went to where they needed to go, and they have spoken to quite a number of people in various communities and constituencies.
"We have obtained the trust and confidence from them, at least by what we have seen.
"We remain committed to the ideals of this country, to the vision of our founding fathers, and the desire to deliver on our promises.
"If someone has been in office for four years, and he is now telling people what he will do for them or what he would have done, then you had the chance to do what you would have done and instead of doing it, you didn't do that and you now telling us now that you will do what you haven't done," he said.
He said four years is long enough in the life of a nation and other people to determine their destiny and arrive as best as they can.
He said, "If they are not arriving there they should be somewhere near the destination.