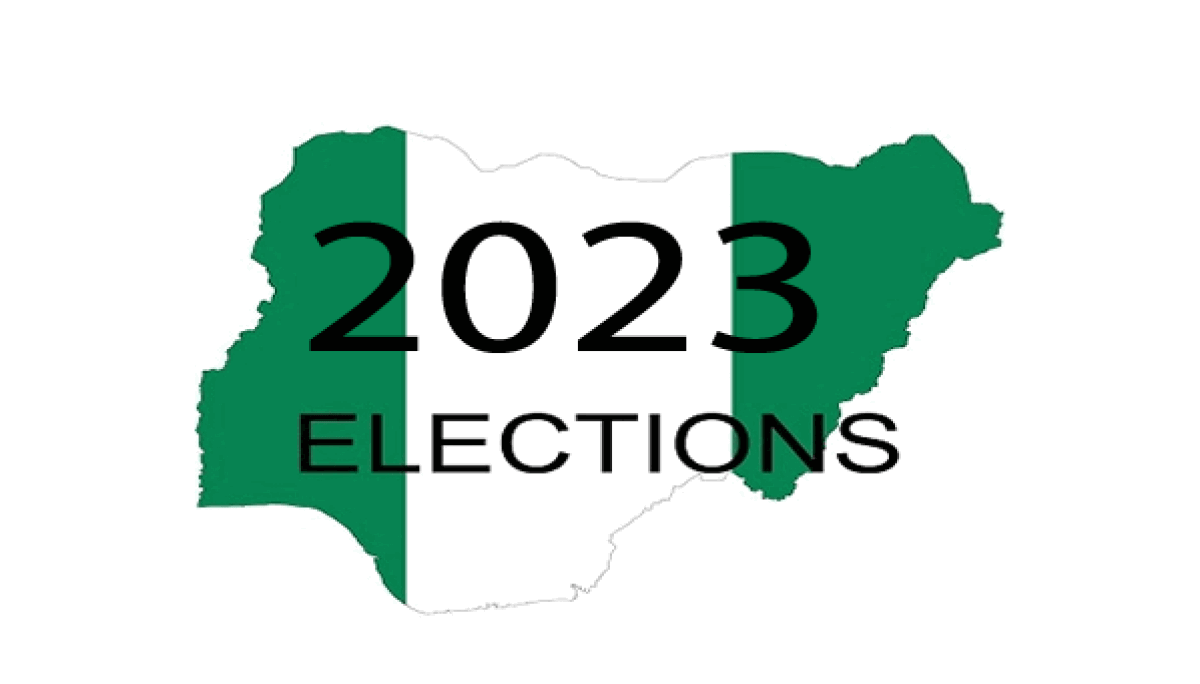 *Condemns Incessant politically motivated attacks targeting Igbo-dominated markets in Lagos:
Ahead of the March 11 governorship and state assemblies' polls, civil rights advocacy group, Human Rights Writers Association of Nigeria, (HURIWA) has counselled 87,209,007 Nigerians with Permanent Voter Cards (PVCs) to elect competent leaders and not blindly vote in the candidate of a political party because of the influence of the presidential candidate of such party.
It condemned the persistent targeted attacks by political thugs suspected to be loyal to the ruling party in Lagos jittery over the possibility of being dethroned by an alternate political platform just as it warned that the people must procure lawful weapons to protect their lives since all the armed security forces are almost certainly bought over to look the other way whilst Igbo interests are attacked by street urchins and area boys.
According to a statement by its National Coordinator, Comrade Emmanuel Onwubiko, "HURIWA is calling on all and sundry in Lagos to speak out in absolute condemnation of these coordinated violence against Igbos in Lagos even when the Nigerian constitution guarantees freedom of movement, freedom of association and Right to own immovable property in any part of Nigeria lawfully just as the Rights group asked the international community to put pressure on the Lagos State Government and the central government's controlled armed security forces to protect Nigerians of all ethnicities in Lagos.
"HURIWA is warning that anarchy will inevitably set in if this pattern of Igbophobic violence is allowed to continue because it will then mean that people need to procure weapons of lawful nature to protect their Right to life.
"The deliberately orchestrated arson carried out in the Spare parts market in the Apapa Ajegunle area of Lagos State dominated by Igbo traders is a provocative criminal act permitted by the Lagos State administration for fear that majority of voters in Lagos may opt for Labour Party so as to dethrone the political godfather of Lagos who has just been announced by INEC as the winner of the hotly contested Presidential election," it affirmed.
HURIWA said it doesn't make sense to continue attacking Igbos when there is no existing conflict between the Igbos and their Yoruba hosts in Lagos State.
"Those who are running for public offices must stop setting the biggest commercial centre of Nigeria on fire even if their defeat is inevitable because no single family needs to control the destiny of over 30 million people resident in Lagos which is undoubtedly a Yoruba-owned State within the Nigerian federation.
HURIWA urged the electorate in the over 176,000 polling units to scrutinise candidates on an individual basis, assess those who can solve economic issues and who can effectively hold social trust for four years before the next electoral cycle.
The group urged Igbo voters to vote governors in the 28 states where seasonal elections would hold using tested and scientific methods and proven track records of such candidates. The group said it is disastrous to blindly vote in all Labour Party candidates because of the popularity and sincerity of LP's presidential candidate, Peter Obi.
It said such blanket action by the electorate could jeopardise Nigeria's nascent democracy and be a cog in the wheel of governance in the next four years as classic opportunists with no pure intention and well-defined objectives and goals will find themselves in office because they rode on the fame and widespread acceptance of Obi.
However, HURIWA's Onwubiko said Nigerians must be careful in the election of new crop of leaders and not elect classic opportunists riding on Obi's wave of popularity.