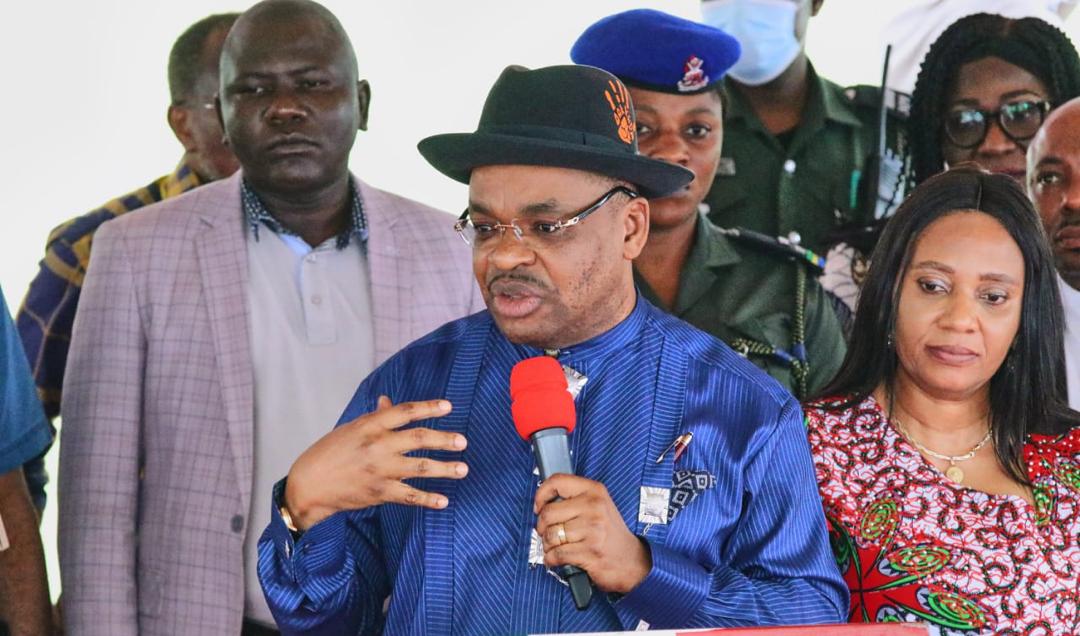 By Chioma Onuegbu, Uyo
GOVERNOR Udom Emmanuel of Akwa Ibom State has appealed to eligible voters in the state to go out on Saturday March 18 2023 fixed for the governorship and State Assembly polls to exercise their civic responsibility.
Emmanuel gave the advice on Friday in Uyo while interacting with some newsmen shortly after the March edition of the Government House Monthly Prayer Summit.
He expressed concern confidence in the ability of security agencies in the State to effectively ensure that voters were not molested during and throughout the exercise.
He therefore encouraged citizens and residents to comply with the restriction of movement order by the Inspection General of Police, (IGP) Mr. Usman Baba, aimed at enhancing the efficiency of security operatives during the elections, warning that security agencies would be ready for those planning to disrupt the exercise.
His words: "Election is not war, we keep saying so. Election is a process of choosing your own leaders, so do that in peace then go back home. Let God determine who is to lead and what is to happen.
"The voters should go out and exercise their civic rights and responsibility without any fear of molestation. I am sure all the security agencies are ready and I know Akwa Ibom people are peace loving people.
"I want to appreciate our people. We are very peace- loving people. But I also want to sound a note of warning to those who may want to disrupt that peace tomorrow, the security agencies will be ready for them.
"So we don't want people moving on the road during the elections. Don't bring out your vehicle on the road so that we can identify the bad people and know those who are out to cause violence".