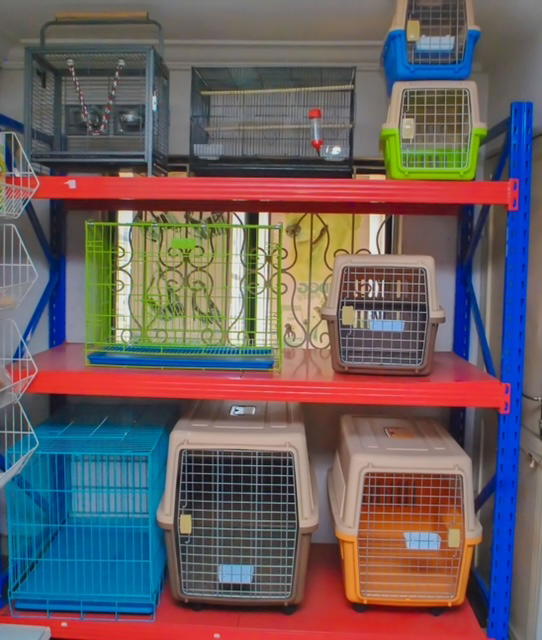 Every pet deserves the best care and attention from its owners. Whether it's getting Pet medicines, supplies or products; anything less of the required would not only cause pain or sickness but could even lead to the loss of life of these dear creatures.
Once in 2007, several cats/dogs were injured/killed because of the bad supply of tainted wheat gluten.
In a world where getting quality and trusted pet supplies gets harder, it is our joy to know that you can get these pet supplies without:
Getting scared of buying fake products
Buying overly expensive bad products
Your pet falling ill due to bad supplies
Missing out on Basic information about your Pets
David Afamchiedu Akaraiwe who was passionate about pets and consistency in product quality over the years started this solution; Feed a pet Nigeria in 2012.
The company was founded with the vision of churning out Premium Pet products that can still be afforded by the Nigerian market.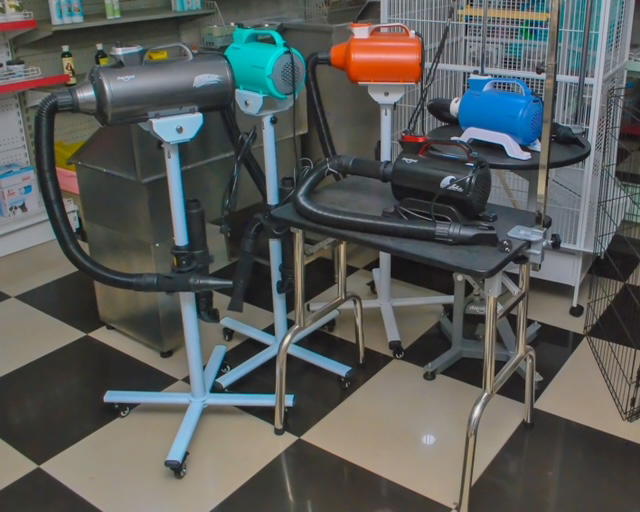 Feed A Pet Nigeria is a retail division of Nwasoweto Concept limited, Leading suppliers of Pet products, Pet grooming and Vet-tech equipment.
David started this company from a 10 sqm brick and mortar space, and with his team and Veterinarian partners, built it to a company that imports various Premium Pet food, accessories and equipment from The USA, The EU and the far East.
Over the years, we have delivered to hundreds of pet owners who love and enjoy our products.
We are known to be extremely prompt in attending to our customers with timely customer and delivery support.
If you buy from any of our stores and you are dissatisfied with the product, we allow you to return this product within 5 working days with some terms and conditions applied.
In serving our customers, we hope to stay positively dynamic in premium quality pet product distribution.
Would you like to get one of our jaw dropping offers as soon as possible?
We have a physical office/ walk-in outlet in Amuwo Odofin, Lagos, Nigeria.
Follow our media handles for premium information on your pet supplies.
Instagram: @feedapet
facebook: www.facebook.com/feedapetng
01-2955243, 08028394448