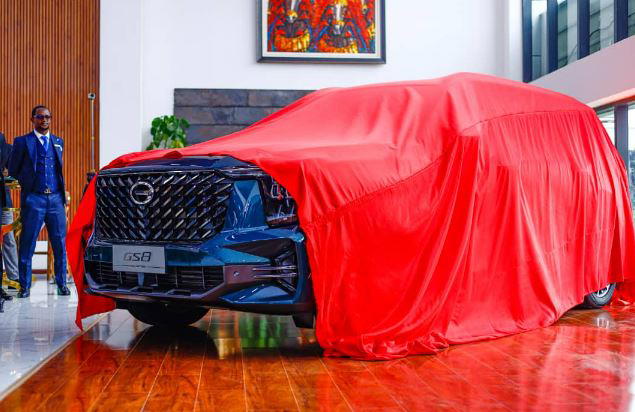 By Obas Esiedesa, Abuja
The Chairman of GAC Motors, Diana Chen, has urged the Federal Government to develop policies that would encourage Nigerians to purchase brand new vehicles rather than the current reliance on imported fairly used ones.

Chen, who stated this in Abuja yesterday at the opening of its G-Style Showroom and unveiling of its GS8 SUV, said such a policy would boost investment in assembling plants that would in turn create jobs and wealth for the country.

She disclosed that the company was already in partnership with four banks in the country that allows customers to purchase its cars while paying back in monthly installments.

"GAC Motor Nigeria is committed to building and developing the future of the automobile industry in Nigeria, and believes that collaboration with the Federal Government is key to achieving this goal", she stated.

Chen also assured Nigerians of GAC commitment to supporting Nigeria's football national teams and the creative sector.

Speaking on the brand new GS8 SUV, Mr. Jubril Arogundade, General Manager Commercial, CIG Motors, said the vehicle was made for Nigerian roads.

"The brand new GS8 is a premium SUV that was created with the intent of meeting the high-luxury requirements of business leaders on a budget. With its luxurious cabin space covered in Alcantara and leather of the highest quality, geometric facet design, roaring Euro 6 engine power, and diversified luxury interior and exterior upgrade, the car is sure to take your breath away", he added.