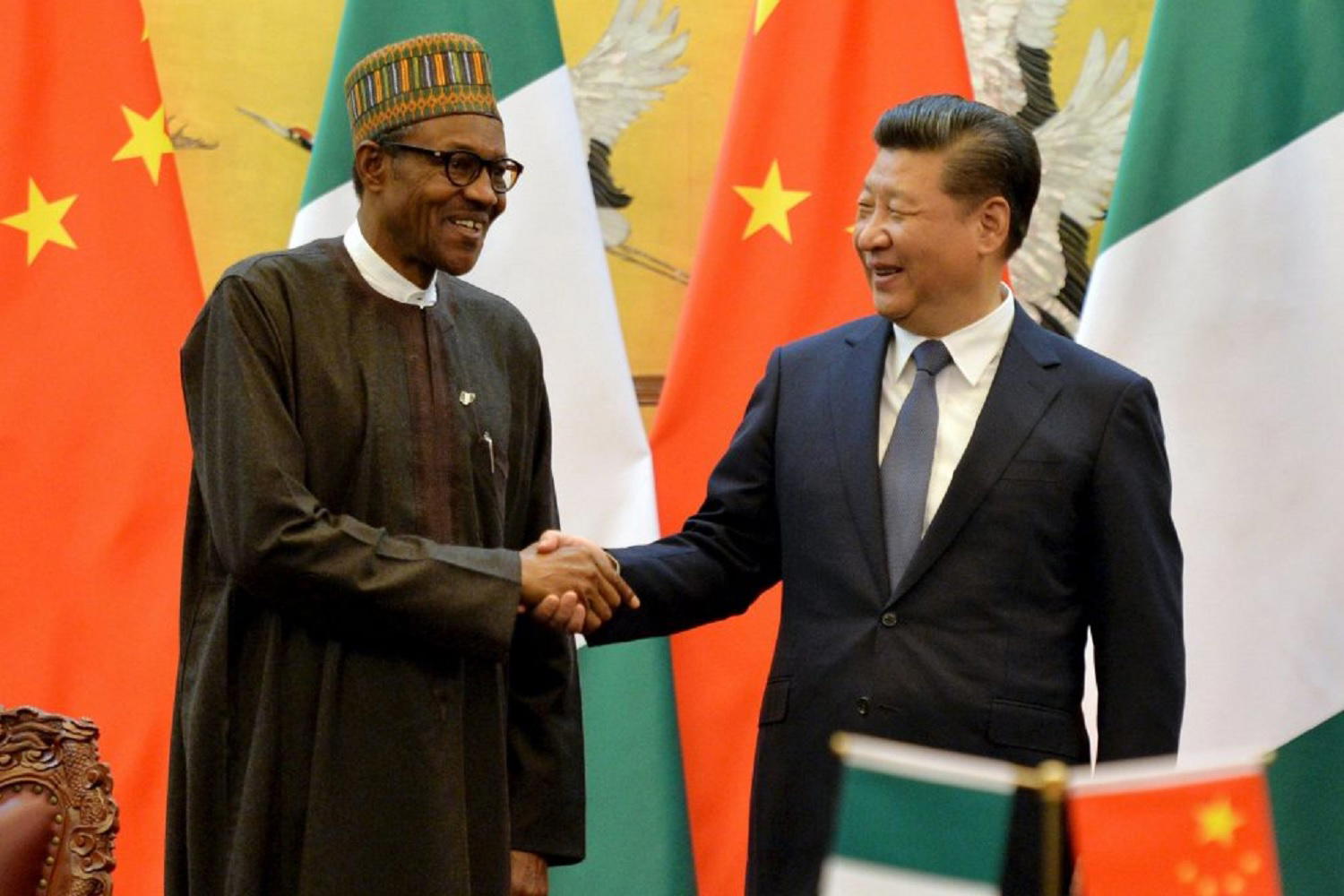 Nigeria's President Muhammadu Buhari (L) and his Chinese counterpart, Xi Jinping
…disclose ongoing plan on loan to finance project
By Gabriel Ewepu
AS Nigerians brace up against high flooding in 2023 as predicted, Nigeria and China have signed a technical agreement to begin work on the Niger River.
This was contained in a statement signed by the Director, Press and Public Relations, of the Federal Ministry of Water Resources, Kenechukwu Offie, where it made it known that the Federal Government through the Federal Ministry of Water Resources signed the technical agreement with the CRBE Consortium of China Railway Beijing Engineering Group Company Ltd, China Water Resources Pearl River Planning, Surveying and Designing Company Ltd on Master Plan for Niger River Training and Flood Control scheme creating towards sustainable economy for the people of Nigeria part 1 of phase 1.
According to the statement, the Minister of Water Resources, Engr Suleiman Adamu, signed on behalf of the Federal Government and the representatives of the CRBE Consortium, Mr. Endre Deri, Engr. Ferenc Viragh, Mr. Mentao Xie Jia Song and Mr. Jiang Kai Cai signed on behalf of the Corporation.
The statement also pointed that Adamu explained that the main objectives of the technical agreement include; retaining and utilizing the waters within Nigeria in the tributaries and the two main Rivers; Controlling extreme floods, erosions and sediment transportation; enhanced complex flood protection by Green and Complex Reservoirs Leeves, Flood Detention Reservoirs, retaining and releasing the detained floods as and when necessary for navigation; Developing inland Water transport by River Training measures including maintenance dredging;
Building an integral flood monitoring system; Protecting the natural landscape and habitat and Enhancing connectivity between river and residential developments; creating job opportunities and quality livelihood for millions of Nigerians as well as reducing the population and existential pressure on major cities of Nigeria.
Meanwhile, the statement disclosed that on financing of the project, the Minister reiterated that serious discussions were ongoing on how to source for a loan to finance the project.
"The Honourable Minister reiterated that the devastating flood incident of year 2022 makes the roll of this project timely to enable the works to mitigate the flood incidents that lead to loss of lives and properties.
"He noted that the administration of President Muhammadu Buhari, through his ministry, has laid a workable foundation for the successful take-off of the project. He therefore urged the incoming administration to leverage the good work that has been done", the statement added.