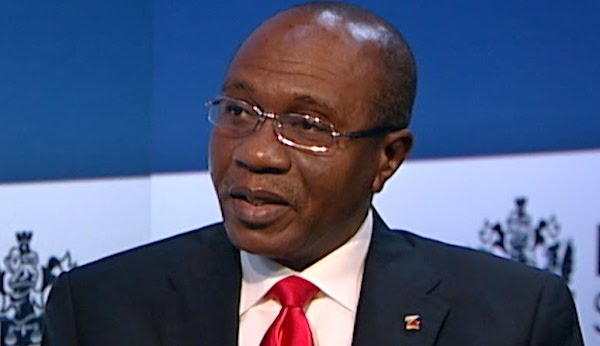 Emma Ujah, Abuja Bureau Chief
The Central Bank of Nigeria (CBN) in commemorating the 2023 World Financial Literacy Day, in Abuja, yesterday, targeted school children, with a view to "catching them young.
The Head of Consumer Education in the Consumer Protection Department of the bank, Ms. Chinyere Nwobilor who told journalists at the event held at bank's headquarters that the apex bank decided to provide children with financial literacy in order to make them responsible financially successful adults later in life.
According to her, "Without financial literacy, children of young age will not imbibe financial discipline.
"The essence of the week is to educate children on financial literacy, to enable them acquire financial capability that will enable them to have financial wealth.
"We are trying to catch children young to be able to earn, save and invest. We are celebrating with all the rest of the world."
Ms. Nwobilor disclosed that the bank was planning a financial literacy curriculum in the nation's schools, with a view to providing children with a robust knowledge on how to save and invest money.
She said, "There is a need for us to ensure continuity. So we are going to have financial education in school the curriculum very soon."
She added, "'The theme for this year is: Plan your Money: Plant Your Future.' How do you plan your money? You plan your money by budgeting and investment.
"The children are also taught on Needs and Wants so that they don't put all their money in "Want" and when the "Needs" arise, there is no money to meet the "Needs.'' So they have to invest.
"Some of the children have skills from which they can earn money. Some of them can plait hair, some can do carpentry work. We are telling them that they can wash cars for their uncles and their uncles can give them small money. This money, they can save some and gradually build up enough savings for investment, rather than filter everything away. The level of interest shown by these children will amaze you."