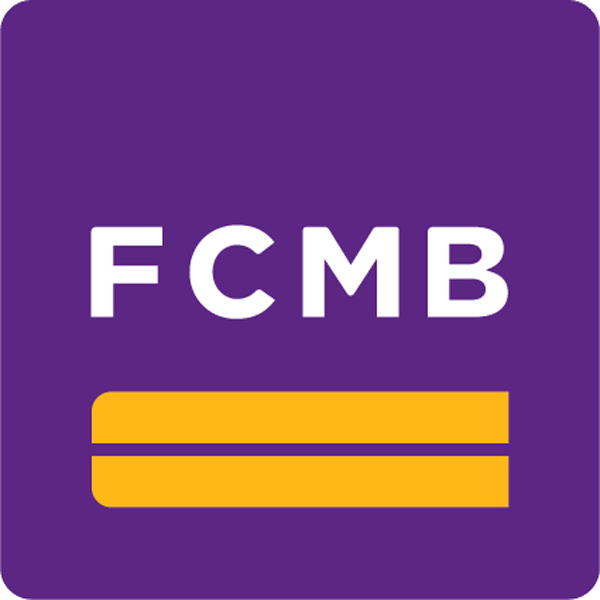 …
First City Monument Bank (FCMB) has partnered with Brains & Hammers Limited and Brooks Assets & Resources Limited to provide affordable housing for salary earners and self-employed residents in Lagos State in a bid to make their dream of home ownership a reality.
The partnership, which offers mortgage loans of up to N75 million, will empower FCMB customers and other Nigerians to purchase homes or acquire land in areas of their choice within Lagos State. 
In a statement released by the Bank in Lagos at the weekend to announce the partnership, Mr. Shamsideen Fashola, Divisional Head of Personal Banking at FCMB, said the Bank understands the affordability criteria challenges facing its customers as well as other Nigerians seeking to become homeowners.
He said, "Our partnership with Brains & Hammers Limited and Brooks Assets & Resources Limited provides a unique opportunity for our customers to fulfill their dreams of home ownership, easing all the constraints and fears associated with this exciting and self-fulfilling life moment that everyone cherishes". 
Fashola said the FCMB mortgage loan is easy to obtain and repayment is flexible. He urged Nigerians to take advantage of the offer to fulfill their home ownership dream and assured them that, "FCMB will continue to support the dreams of its customers and Nigerians by giving them the financial support they need to be homeowners when it matters most".