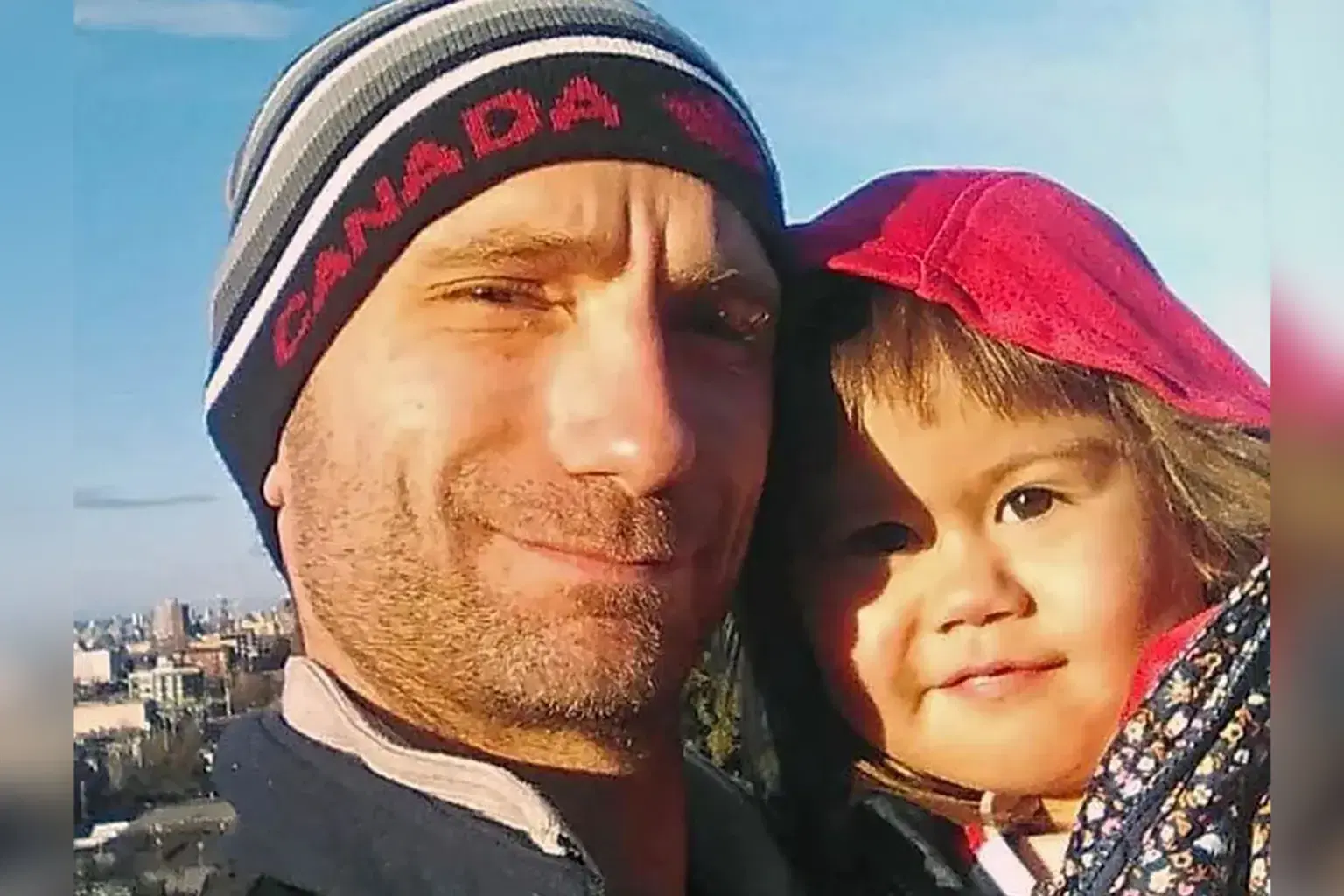 Canadian father identified as Paul Stanley Schmidt has been stabbed and killed in front of his three-year-old daughter and Fiancee at the popular cafe Starbucks.
According to reports from Daily Loud, Stanley told the aggressor, identified as Inderdeep Singh Gosa was instructed not to vape in front of his daughter.
The 37-year-old dad was stabbed after holding unto his stomach before he fell and was pronounced dead, the family stated.
Gosa, the killer has been charged with second-degree murder, but the family of the stabbed father is planning to upgrade the murder degree to first.