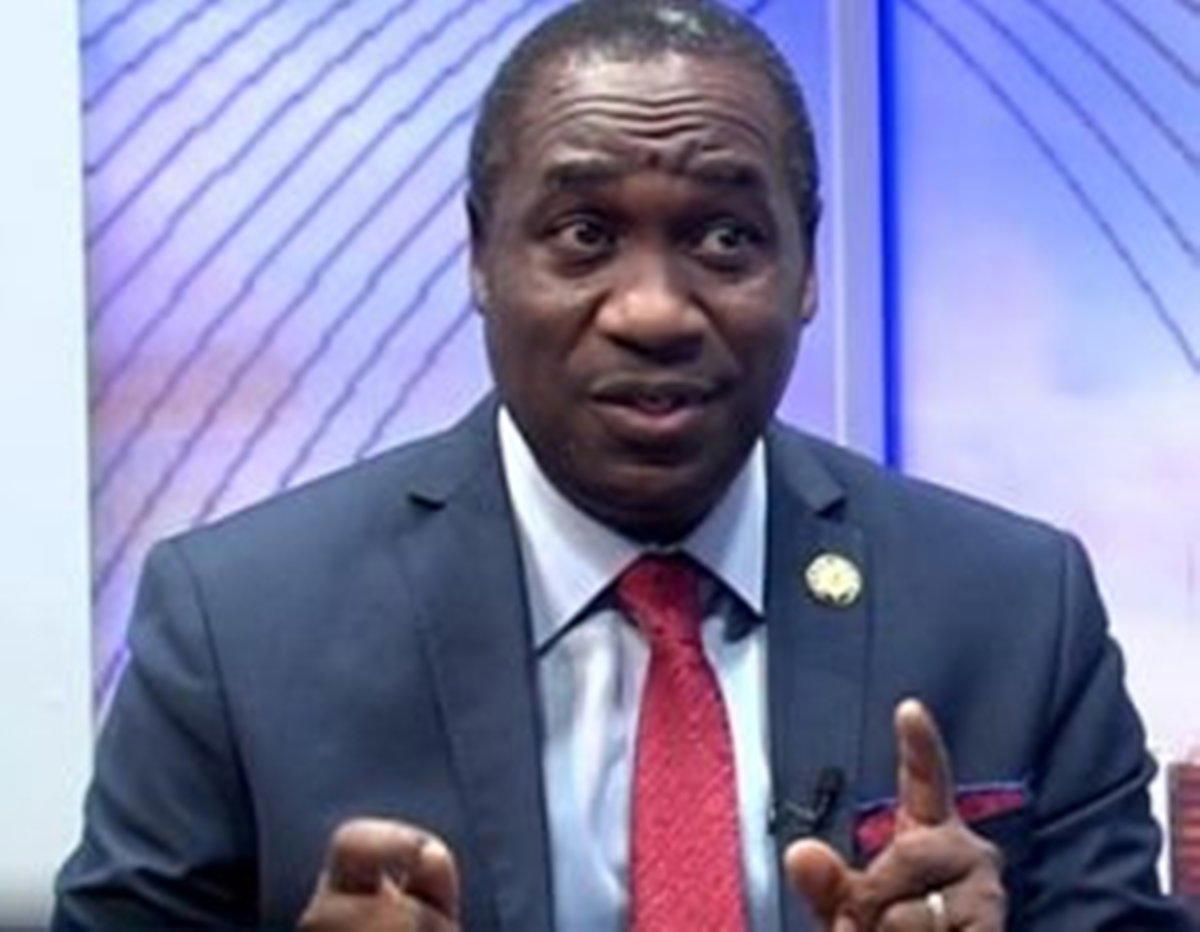 says Lagos gov'ship poll, will of majority
By Olasunkanmi Akoni
The Lagos State Deputy Governor, Dr Obafemi Hamzat has called on relevant authorities for immediate arrest and prosecution of all ethnic profiling promoters, saying they pose serious threats to the unity and progress of the country.
Hamzat however, said that the will of the people prevailed in the last gubernatorial polls in the state, adding that the opposition parties are bad losers.
Hamzat made the remarks while responding to questions from journalists during a programme on one of the national televisions based in Lagos on Tuesday.
Hamzat said He stated further that the violence witnessed during the elections should not be isolated in context as the elections reflected the kind of people we are.
While condemning the ethnic profiling witnessed in some parts of the state in the wake of the elections, Hamzat called for the arrest and prosecution of perpetrators.
"Some of the people disenfranchised in the elections would have voted for us. Like in Ago Palace, I have a lot of friends there who would have voted for the APC.
"It is unfortunate to profile people based on ethnicity and culprits should be arrested and prosecuted.
"Let us stop diminishing our country. This is a credible election," Hamzat stressed.
Hamzat said that out of the 13,345 polling units in the state, only about 349 had one form of issue or the other and that number is less than 10 per cent of the polling units in the entire state.
The Deputy Governor observed that due to infrastructural and logistics problems, Independent National Electoral Commission, INEC, could not be everywhere at the same time but did its best in conducting an election that was better than any other in the history of Nigeria.
According to him, "This is a fantastic election and the will of the majority of the people prevailed. Governors lost senatorial seats unlike in the days of President Obasanjo when the number of votes counted was more than the number of registered voters."
Hamzat added that the reason Labour Party, LP, and Peoples Democratic Party, PDP, are crying foul over the results of the election is that they lost, noting that the loss resulted from the gap created by decamped members of their party very close to the elections.