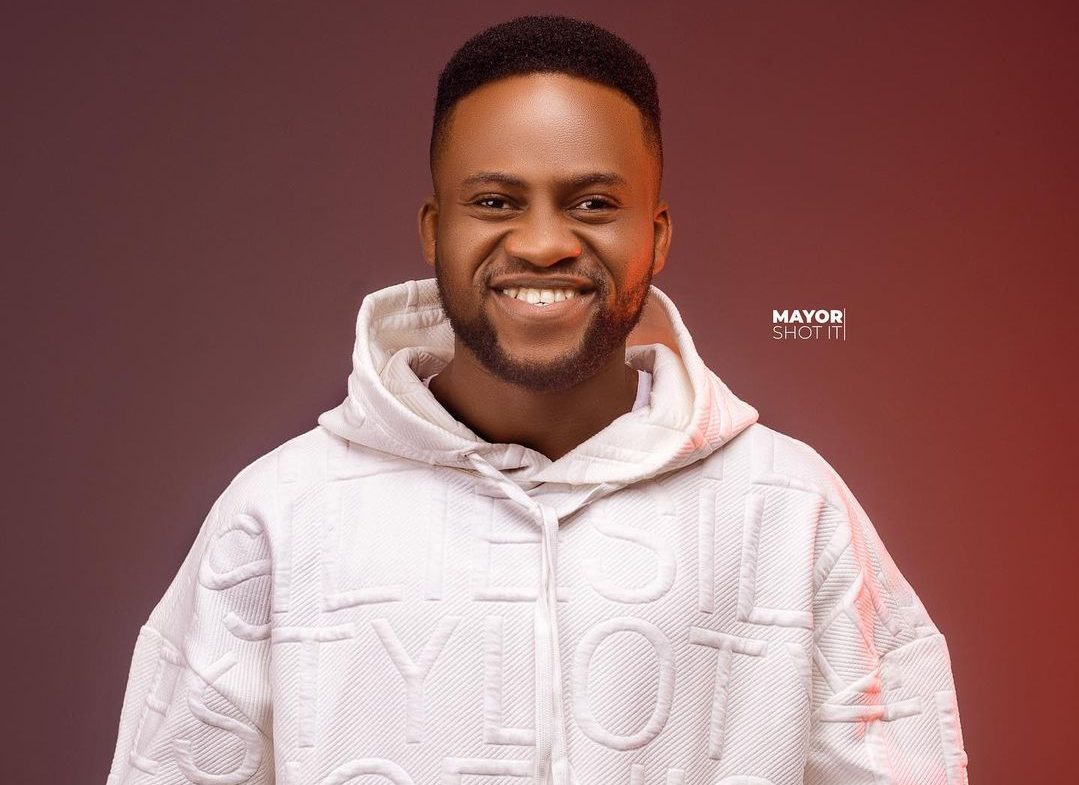 Nigerian gospel singer-songwriter, Daniel Elijah Oluwatosin, popularly known as Elijah Daniel Omo Majemu is an exceptional vocalist, high praise and worship leader with his unique dancing steps who has a very rare zeal for the things of God.
He has been a blessing to thousands of souls across the globe and has a tremendous influence on different platforms across the country and even beyond. He is an award-winning artiste whose music is aimed at liberating souls and saving lives from perishing in the kingdom of darkness.
This ardent lover of God has blessed the world with sounds like Igileyin Ogba Mi, Oluwa Dide, Jesus, Victorious Praise, EMI Emi Mimo Ti Take Over and Watimagbo which stole the spotlight.
All are available for download across all media platforms.
He has been a great blessing to mankind both Christians and non-Christians in Nigeria and all over the world. He has ministered in many Churches
He is the convener of a powerful yearly program tagged Worship Encounter which has been on for 10 years. He's well known to be a praise machine, leading people with praise and dance into God's presence.