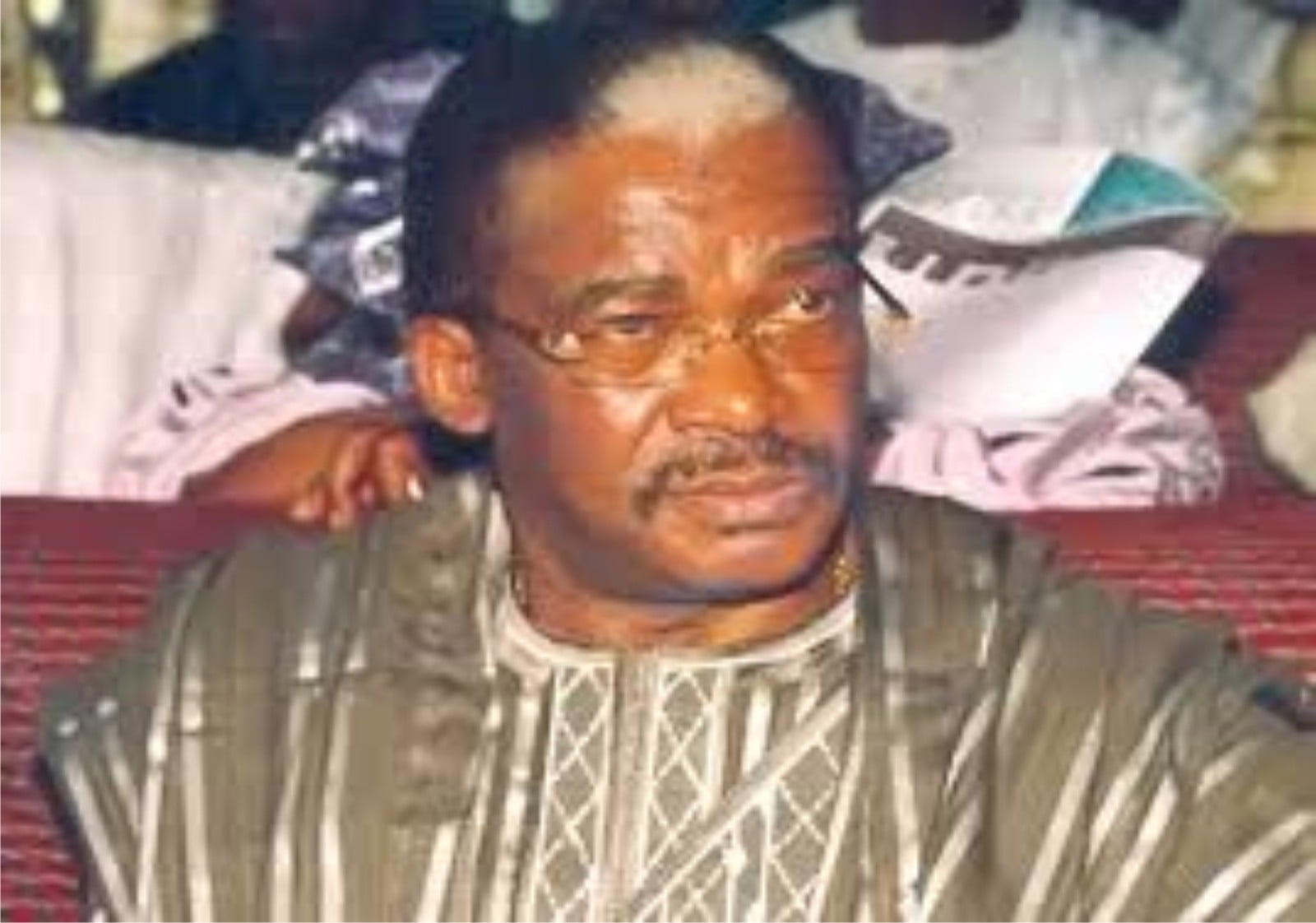 By Ozioruva Aliu


BENIN CITY – THE Edo State Deputy Governor, Rt. Hon. Philip Shaibu has commiserated with the Diya family of Odogbolu, Ogun State over the demise of their son and former Chief of General Staff (CGS), Lt. General Oladipo Diya who passed on in the early hours of Sunday, March 26 at the age of 78.

   He was CGS under the late Abacha-led military regime, between 1994-1997.

  A condolence message personally signed by him, Shaibu also shared his detention experience with Diya in Jos when they were both guests of the State Security Services (SSS) though for different reasons.
   According to him, "Let me place on record that General Diya belonged  to the respected club of the nation's retired top military brass who served assiduously in defence and protection of the territorial integrity of our dear country.

 "l had the rare honour and privilege to have associated very closely with our departed General at such a critical period of Nigeria's history, during the Abacha-led military regime between 1994 – 1997.

   "We were both detained at the Jos  facility of the State Security Services, SSS. I was arrested and detained  for mobilizing the Nigerian students' body against the dictatorial and obnoxious regime of Gen Sani Abaca in a nation-wide movement  tagged 'Abacha Must Go'. On his part,  General Diya was detained  under the guise of a phantom coup plot against Abacha, the then Military Head of State.

   "I can say for sure that he exhibited an uncommon degree of cordiality, friendliness, conviviality and high degree of joviality during our brief but memorable encounter in  detention". 
I pray to God Almighty in His infinite mercy to grant his soul eternal rest".