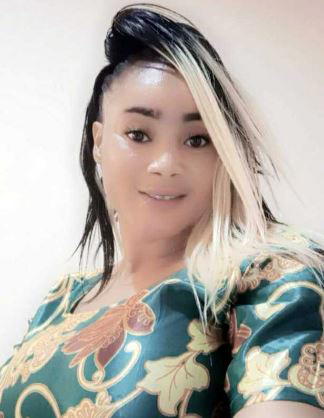 ….Eyes Serbia for summer vacation
As part of efforts to serve Nigerians and Rwandans better, popular beauty firm, Princess Oyiza Beauty Salon, has accelerated its business operations with the introduction of new services to give customers more value for their money in both countries.
Aside from that, the beauty firm has also slashed prices of products and services rendered through its outlets by over 20 percent during the Easter and Eil-il-Fitri celebrations in both countries, even as most other service providers have decided to take advantage of the season to hike their prices and make huge profits.
The Founder and Chief Executive Officer, Hajara Oyiza Saheed, who disclosed this through a statement released by the firm's information department yesterday, stated that the price reduction benefits on products and services were for potential and existing clients in Nigeria and Rwanda.
The boss of the international firm known for exclusive 100 percent fine virgin hair and Siberian Mink lashes, stressed that the aim behind the expansion and 20 percent reduction in product and services during festive period was to ensure that customers get maximum value for money paid to Princess Oyiza Beauty Salon.
"We are now expanding our passion for the highest quality into new services. I would like to personally invite everyone to come and taste the Beauty experience" she added.
After the celebration of the festival across both countries, Saheed disclosed plans to attend this year's Exis Festival in Novi Sad July 2023 as well as visit tourist attraction centres in Belgrade and Serbia.
According to her, going on vacation in the historic city of Belgrade and attending the Exit Festival in Novi Sad will be a dream come through and a thing of joy as a student of History.
She noted that attending the festival scheduled to hold between the 6th to 9th of July, would give her the opportunity to meet one on one her favourite artist and Grammy award winner, DJ SKRILLEX.
It would be recalled that Princess Oyiza had planned to attend the 38th Edition of Cosmetics Fair in Belgrade, Serbia in March 2023 but later canceled the trip to satisfy her customers that have placed orders for products and services in Kigali, Rwanda's capital after extending her services to the country.