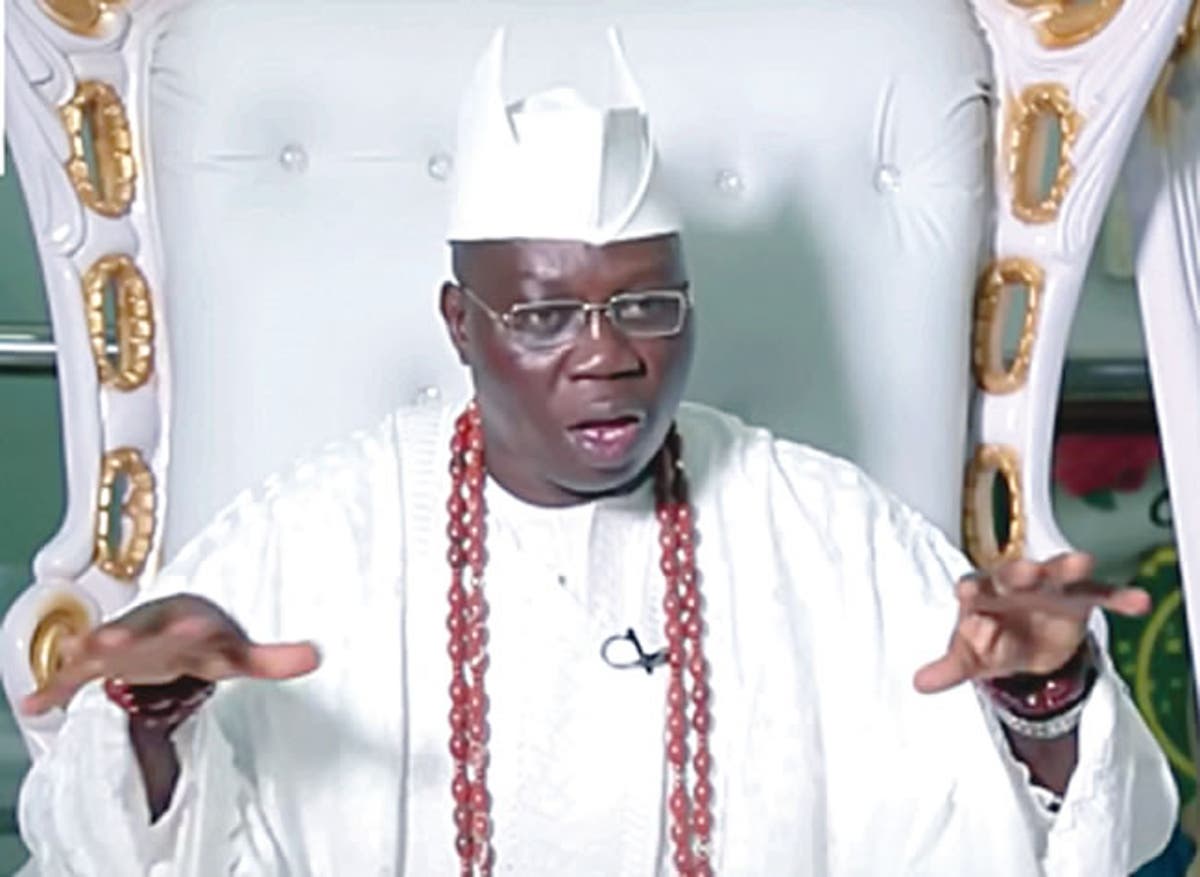 By Gabriel Olawale
THE AareOnakakanfo of Yorubaland, Gani Adams, yesterday, urged both Muslim and Christian faithful not to abandon their culture and tradition, saying that any nation that buries its cultural identity and traditions buries its history, and cannot make any meaningful progress.
Speaking during the unveiling of 21-day activities to commemorate the 2023 edition of the Eledumare Festival, Adams said that as people seek peace and unity across the country, they must be open to accommodate other people's faith, bearing in mind that God is all-powerful and all-seeing.
Expressing displeasure over the attitude of South West Governors towards cultural promotion, he said: "It is unfortunate that none of the South-West state governors has done anything to motivate or support the cause. Even the corporate organization has been of no help.
"Our mandate as a cultural organization is to provide an enduring platform for the promotion of Yoruba culture, tradition and heritage, by using those festivals to reach out to the people and strengthen their beliefs in Yoruba culture and tradition."