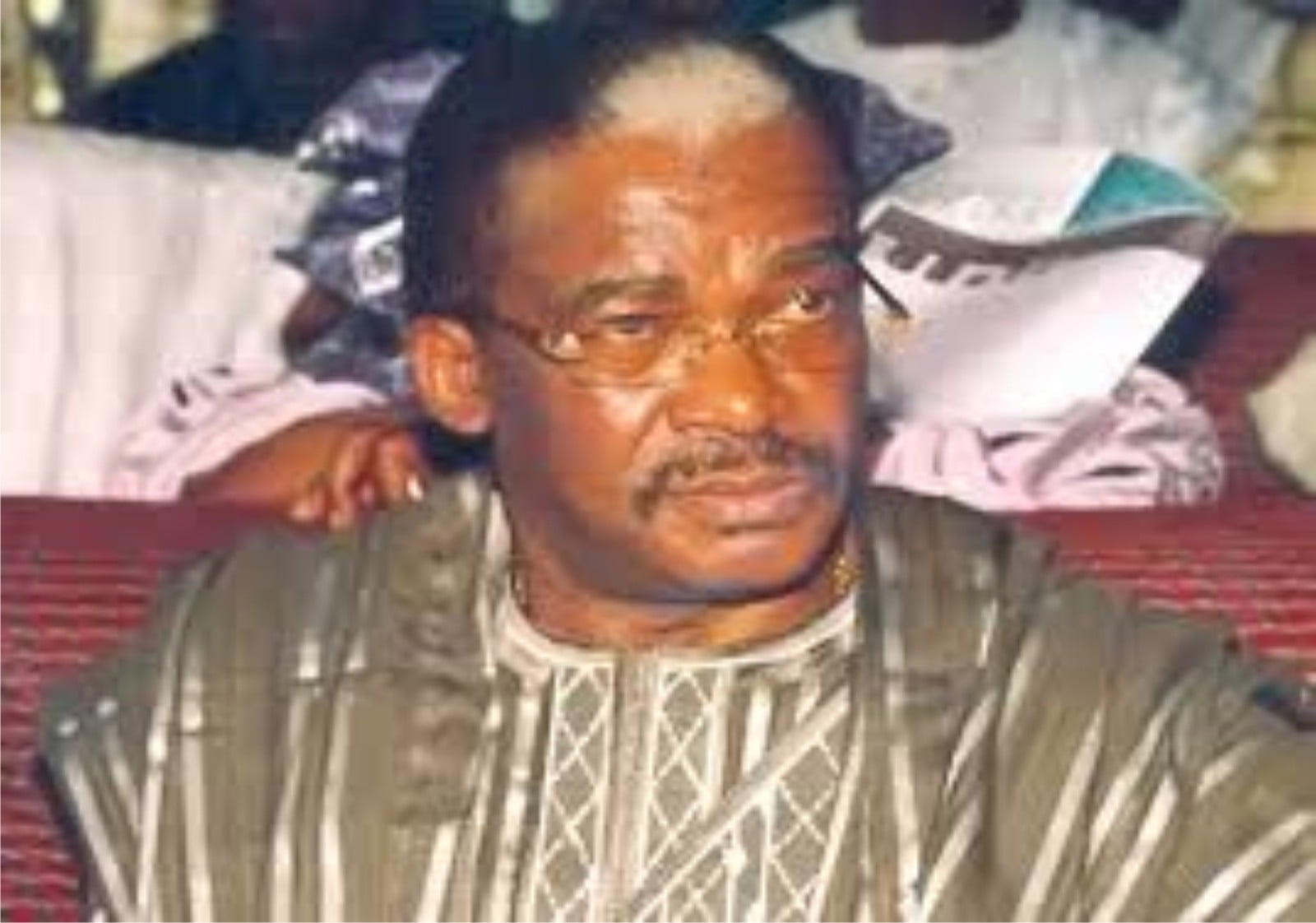 By Olayinka Ajayi
Governor Dapo Abiodun of Ogun State has said the state would honour late General Oladipo Diya by giving his remains a befitting burial as former military administrator of the State.
Speaking during a condolence visit to Diya's family in Lagos yesterdayqqqq11qàq, Abiodun described the late Diya as a gentleman and an illustrious of Ogun state who deserve to be honoured with a befitting burial.
He said "Late Gen. Oladipo Diya was the former Ogun state governor in the mid-80s. He was an illustrious son of Ogun state whom we are especially pleased. His contribution to Ogun state would be remembered for many years. We need to honour him by supporting his family with a very befitting farewell.
"Considering his antecedence and what he stood for, he was extremely cerebral, very humble and a Christian, at a point in time, he was like a vice president of Nigeria.
"One of the lessons you can learn from Gen. Diya is that when God is with you, man can sentence you, but God would uphold you. A sentence? As pronounced on his life but God upheld him for many more years after that sentence.
"A committee would be set up that would comprise members of Ogun State cabinet and Diya's family."
Late General Diya died at 89 in his Lagos home in Ikeja.
On his part, former Minister of State for mines and steel development, Dr Uche Ogah, said " Gen. Diya is a man that believes in the entity called Nigeria and a gentleman to the core. His Lagos home was like my home. I usually come to him for advice."
According to a source who preferred to be anonymous, he said " The wife hosted her old student allumina Iast Saturday and the Gen. was with them. The family were already planning for his 90th birthday on April 4, before his demise."