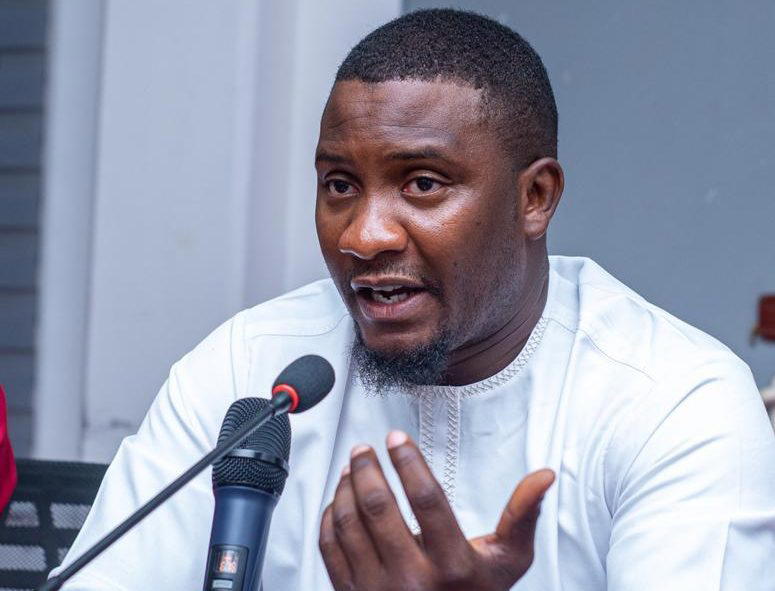 By Fortune Eromosele, Abuja
The Nigerian Diaspora Youth Ambassador, NDYA, has raised alarm over the ill-treatment of Nigerians in the Turkish Republic of Northern Cyprus, calling on the federal government to take action quickly.
This was contained in a statement by the NDYA President, Amb. David Victor Alozie in Abuja on Friday, where he alluded that Nigerians were being deported with no offence and are facing racial segregation.
The statement read in part: "In the light of the full consciousness of humanity and justice, we wish to draw to the notice of the Ministry of Foreign Affairs, the Federal Government, NIDCOM and Nigerians in general of the inhuman treatment meted out against Nigerian Students in Turkish Republic of Northern Cyprus.
"The new students with complete travel documents are being denied entry into Northern Cyprus with no reason given.
"NIDCOM and the federal government has warned Nigerians to stop going to Northern Cyprus but the university in Turkish Republic of Northern Cyprus are the ones luring students to Northern Cyprus. So we want to expose the university and thereby urge the Nigerian government to end the relationship they have with them.
"We have confirmed persistent deportation of Nigerians by Northern Cyprus Immigration authorities as well as harsh treatment they suffer in schools and streets of Cyprus. These young ones are punished for obviously nothing. No charges, no offence, and no allegations. Deportation is now a recurrent exercise such that these young minds are forced to come home empty-handed with nothing to hold on to.
"There are also cases of racial segregation in the streets and homes of Nigerian youths in Northern Cyprus. Multiple taxation, high rents, hard labour, and sheer wickedness. At the borders, they are pushed home on unverified reports of fake documents.
"We have written to the authorities before now but our efforts are nipped in the mud. Currently, we are left with no option but to expose these institutions causing havoc to our people. We also implore the Nigerian Government to cut bilateral relationships with Northern Cyprus if that is the next available alternative. We can't continue to be dehumanized and left for dead. Just within the last 24 hours more than 20 Nigerian students were deported and left frustrated. Reasons were not given as to why it was so."
On the way forward, the NDYA urged the federal government to stop Nigerians from further making moves to Northern Cyprus pending when calm is restored.
"Put Northern Cyprus Universities on the checklist of institutions promoting racial segregation. Place caution on Northern Cyprus schools and workplaces on the threat they pose to Nigerians over there. "Push for immediate compensation of those deported and give their lives meaning once again. We believe that when these are done, we shall meet up with global peace, equity, justice and transparency" the statement added.