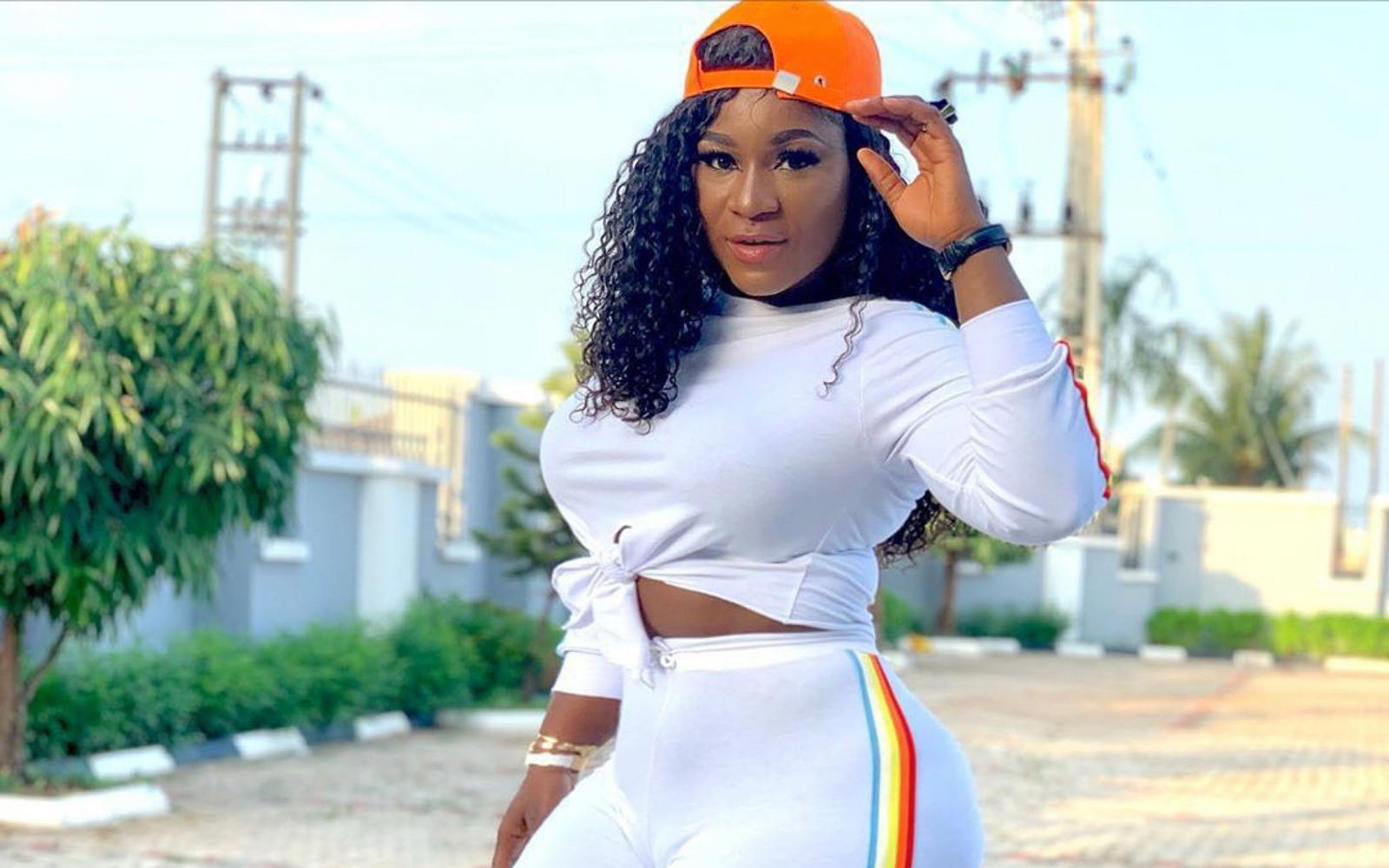 By Benjamin Njoku
Destiny Etiko is indeed a drama doll not only on screen, but also, in real life. In a viral video posted on her Instagram page during the week, the bootylicious actress got her 5 million followers rolling on the floor with laughter while she was smiling to the bank.
The actress complained bitterly about being harassed because of the size of boobs. She said that she had got several uncomplimentary remarks from people advising her to get breast reduction.
Speaking in her native dialect, the busty actress warned her critics to desist from disturbing her, wondering why her boobs should give them headache. She said she was sick and tired of receiving unsolicited advice from people about her boobs.
"You people should stop harassing me about my breast. I don't know what this breast has done to all of you. It's none of your business," she lamented.
But unknown to many, the viral video was a marketing strategy to attract patronage for a particular female bra distributed by an online store. Etiko can't stop amazing her fans!