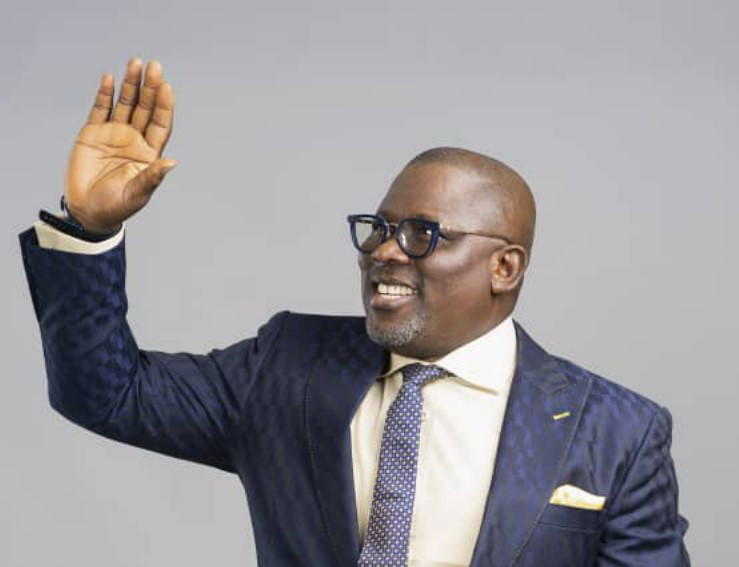 Immediate past State Secretary of the APC, Mr Nick Ovuakporie has delivered his Oyede Ward 12, Isoko North Local Government Area, Delta State to the Peoples Democratic Party, PDP in the governorship and House of Assembly election.
Ovuakporie who recently defected to the PDP, in the governorship election results released by INEC, PDP polled 1,347 votes while the APC scored 1,020 votes, LP, NNPP and SDP got 12, 17 and 10 votes respectively.
In the House of Assembly election result in the ward, PDP polled 1,315 and APC 336 votes, LP scored 23 votes while SDP secured 716.
Former Delta State Commissioner for Finance and a chieftain of the All Progressives Congress, APC in Delta State, Olorogun Bernard Okumagba, has delivered his ward 12 in Warri South Local Government Area to his party.