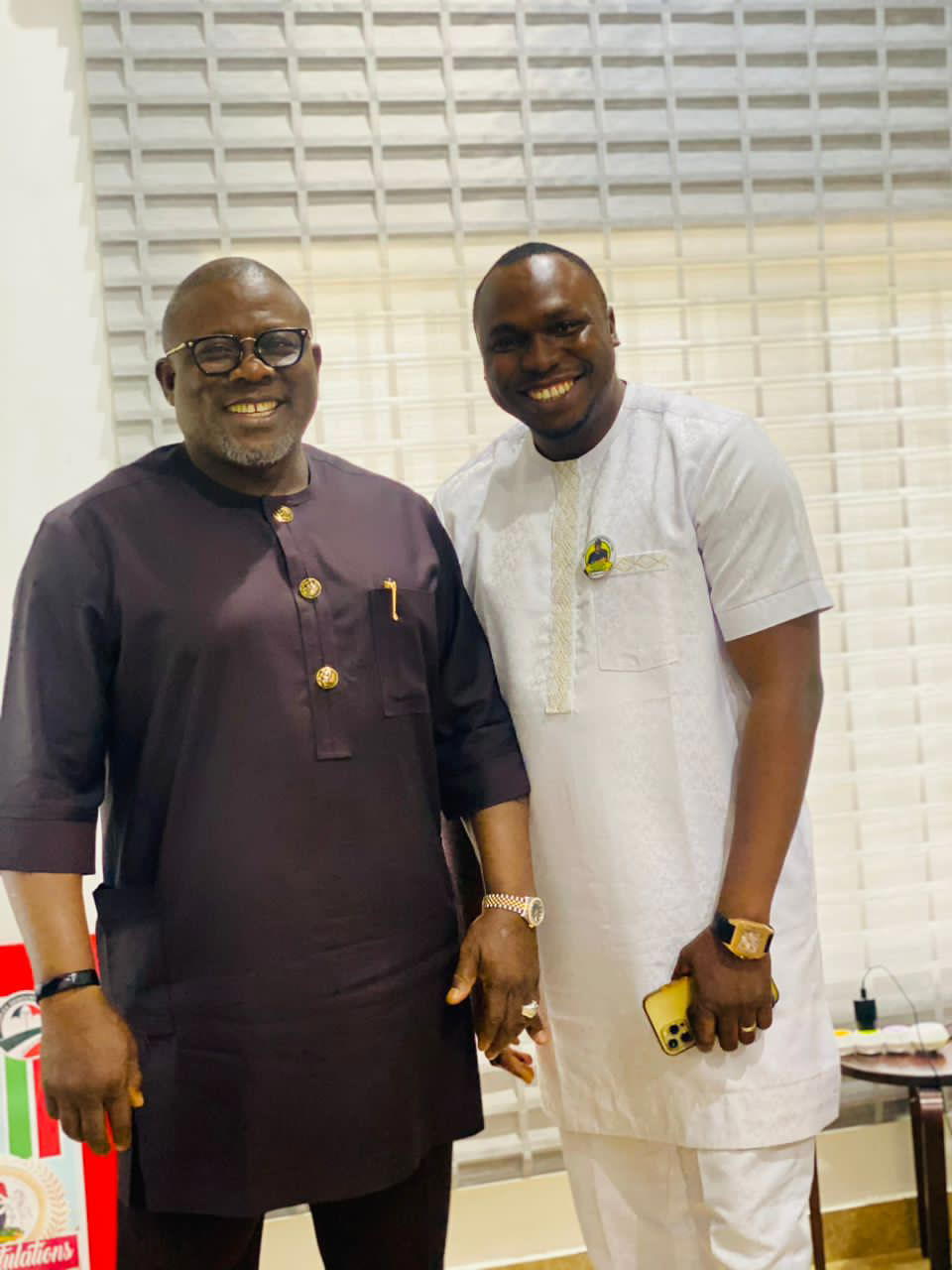 The Special Assistant on Community development Amb Sunday Omaduvie has congratulated the PDP Governorship Candidate Rt Hon Sheriff Oborevwori on his victory at the Delta State Gubernatorial election held on Saturday.
Omaduvie in a congratulatory message described Oborevwori victory as a victory for democracy.

He urged Oborevwori to be magnanimous in victory noting that Delta State belongs to everyone including the opposition.

"I am excited over the victory of Oborevwori as Governor elect of Delta State .

"His victory is a victory for Democracy and the people of Delta State who came out to votes for a more stronger Delta State.
"Election has come and gone , we must unit ourselves irrespective of our differences, tribes and religious.

"I have no doubt in Oborevwori capacity of keeping to his campaign promises based on his antecedents.
"I congratulate the candidate of the PDP, Sheriff Oborevwori, on his victory." he said