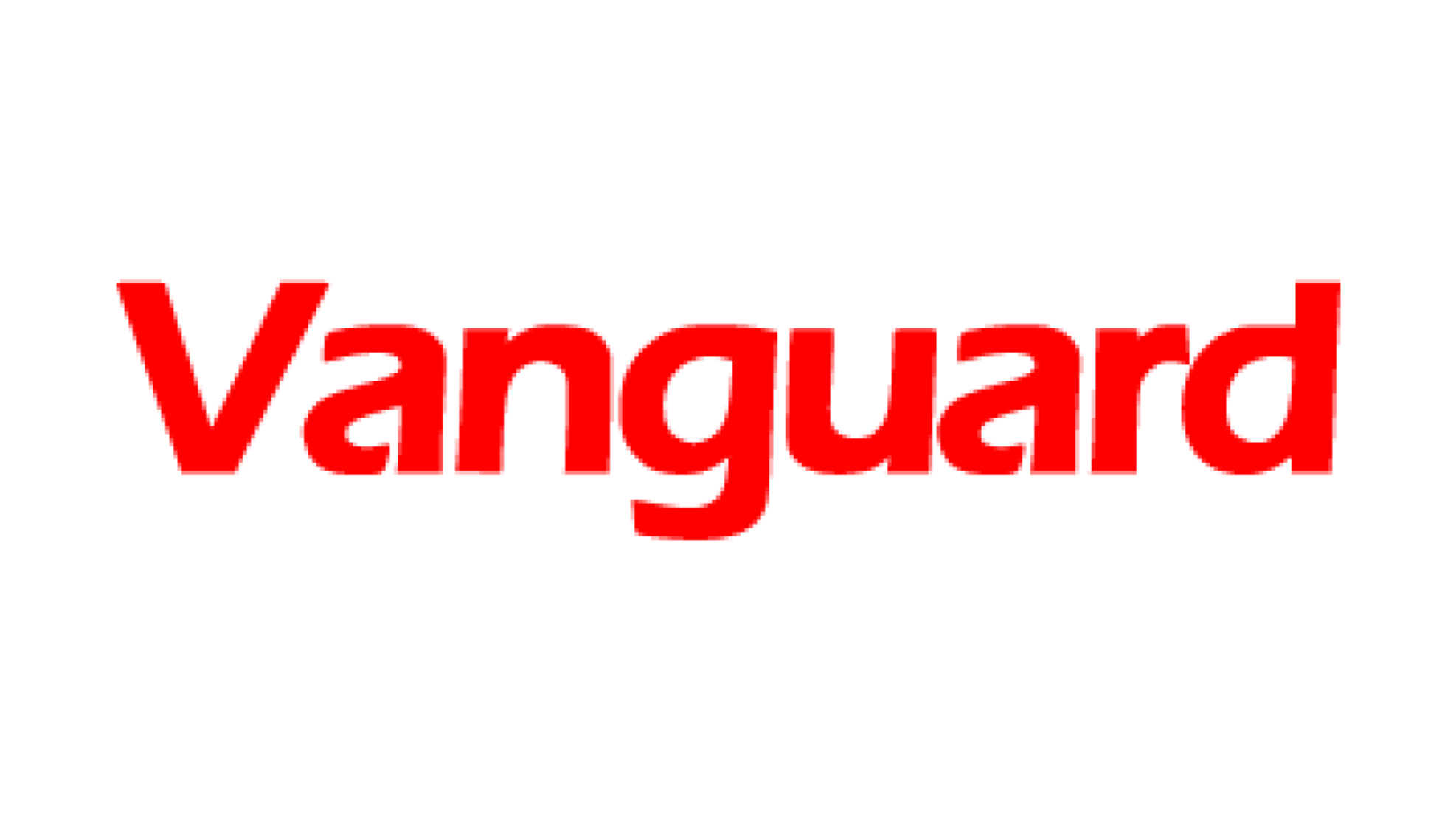 By Henry Ojelu
All Progressives Congress, APC governorship candidate in Akwa Ibom State, Mr Akanimo Udofia, has clarified that he was not a director in Saidel Limited, a firm involved in a debt recovery suit.
An oil and gas servicing company, Hydrodive Nigeria Limited, had filed a winding-up petition at the Federal High Court in Lagos seeking to liquidate Saidel Limited over N200 million and $243,606.50 debts.
The petitioner claimed Saidel Limited approached it for offshore diving works for the Southern Swamp Sales Gas Evacuation Pipeline Project sometime in 2018 but has not paid the outstanding debt despite several demands.
In Paragraph 11 of the court process, Hydrodive Nigeria described Udofia as alter ego of Saidel Limited.
The paragraph reads: "The respondent did not fulfil the promise made in the email of July 31, 2019, in paragraph 10 above further to which the alter ego of the respondent, Mr Udofia Akanimo, made several assurances to the petitioner for the repayment of the debt."
But, Udofia, through his lawyer Oluseun Awonuga of the law firm of Babalakin & Co, denied that he owns Saidel Limited.
"Our client is not a director in Saidel Limited and a simple investigative due diligence would have verified this," Udofia's lawyer stated.