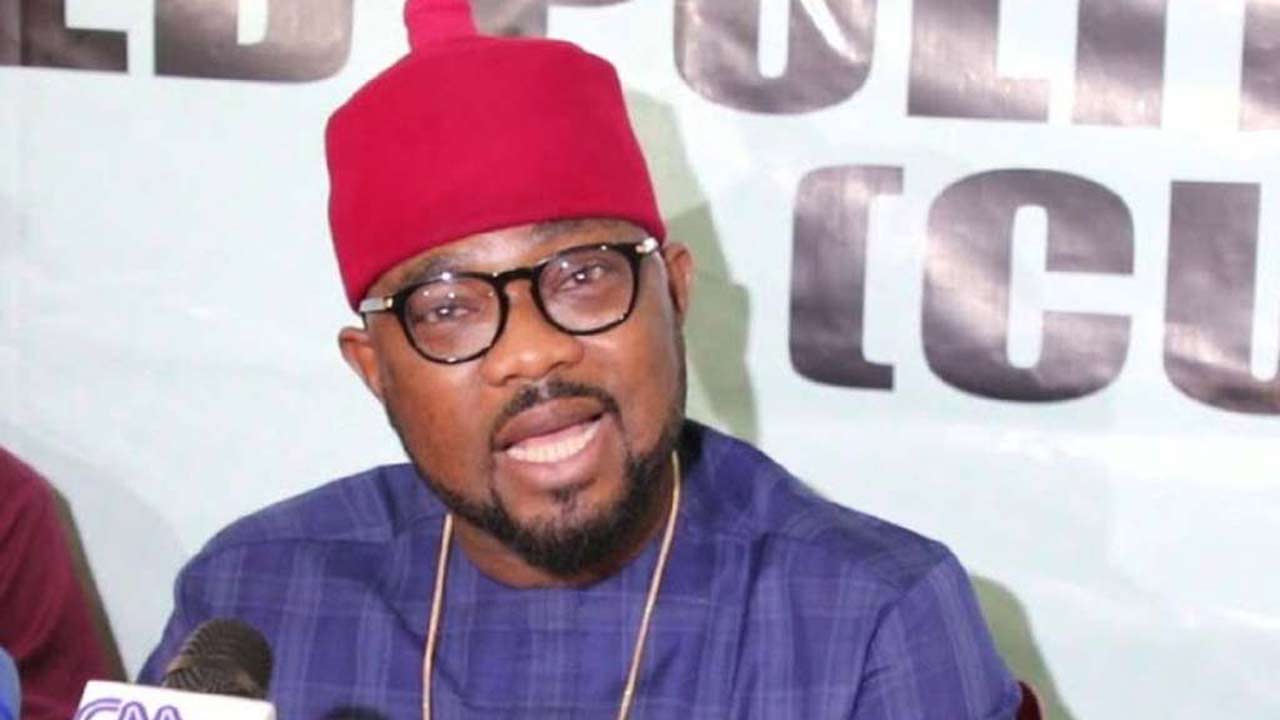 By Fortune Eromosele, Abuja
A High Court sitting in the Federal Capital Territory has set aside and nullified the Police letter of invitation sent to House of Representatives member-elect for Ideato Federal Constituency, Ikenga Imo Ugochinyere, former Governor of Imo State, Emeka Ihedioha and ex-deputy governor, Gerald Irona.
The letter dated 13th March 2023 addressed to the Imo State Chairman of PDP Chief Charles Ugwu, the Commissioner of Police, invited the trio in connection to what it called the investigation into a case of murder, kidnapping and arson.
In a ruling dated 24th March 2023, suit number; FCT/HC/GWD/CV/41/2023 between Ikenga Imo Ugochinyere Ikeagwuonu and seven respondents including the Governor of Imo State, State Security Services, Nigeria Police Force, Inspector General of Police, Commissioner of Police Imo State, Ebubeagu Security Network and the DIG in charge of FIIB, the Court stated, "It is hereby ordered that the letter dated 13th March 2023 with Reference No. AR3000/ims/dfa/sib/vol.1/58 titled –'Investigation Activities- Re: Case of Murder (Sic), Kidnapping and Arson' be set aside pending the hearing and determination of the substantive suit."
The presiding judge, Justice A. S. Adepoju further held that "The respondents are restrained whether by themselves, agents, officers, staff, privies or howsoever described from giving any effect, carrying out, proceeding with, arresting, further inviting or taking any other steps in furtherance of or in connection with the said letter of invitation dated 13th March, 2023 as it affects the applicant pending the hearing and determination of the substantive suit."
The matter was thereafter adjourned to 4th April 2023 for a hearing.