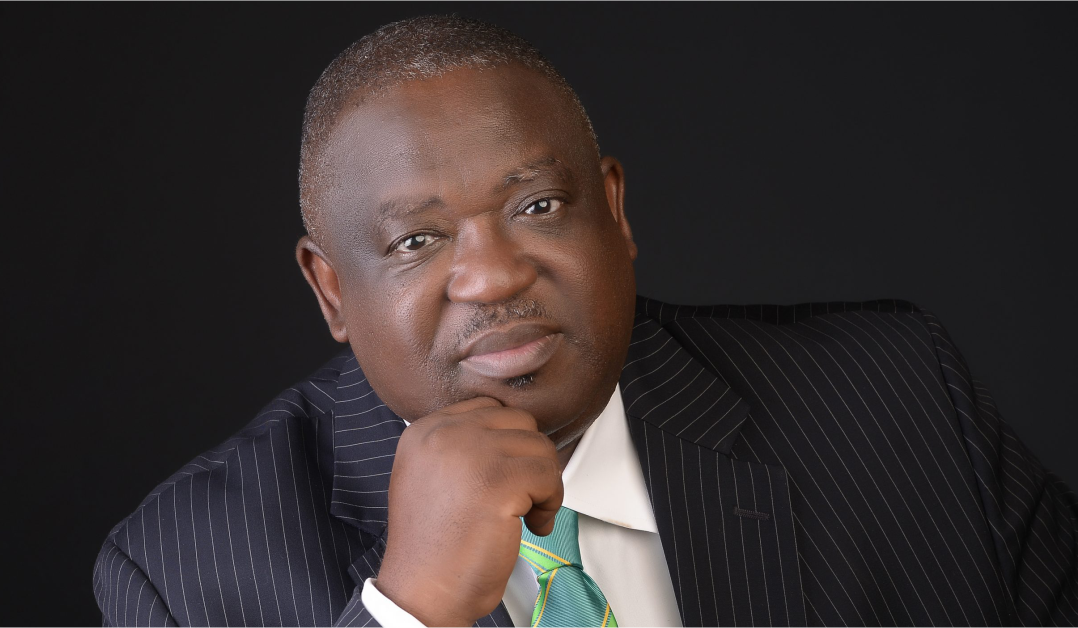 Mutfwang
…Tasks First Lady to work with women's groups
By Marie-Therese Nanlong
Positive reactions have continued to trail the victory of Barr. Caleb Mutfwang as the Governor-elect in Plateau State.
Since Mutfwang was declared by INEC on Monday last week, citizens and well-wishers have offered congratulatory messages with the latest coming from Ms. Jophia Gupar, the Plateau State Coordinator, Women4Women/He4She community.
Gupar, who is also the Founder/President, the Pan-African Young Women Development Initiative, PAYWODI congratulated Barr. Mutfwang for emerging victorious and urged him and his wife, Helen to continue to work with women groups when he assumes office.
Recall that Barr. Mufwang chose a female as the running mate and the Deputy Governor-elect, is Mrs. Josephine Piyo.
Gupar said many women and girls worked for and voted for the People's Democratic Party candidate because he chose to work with a woman and she desires to see women being carried along as she advised Mutfwang's administration not to emulate Governor Simon Lalong's administration where women were not reckoned with.
Her words, "The issue of women should not be taken for granted because women are builders, nurturers, peacemakers and the community, the world cannot function well without the women. Women supported the PDP because Barr. Mutfwang chose a woman as a running mate. During the campaigns, she was very active and the women rally around her. When they announced the results, you could see the joy, and women were at the forefront.
"The ruling Party in Plateau State did not support women, and those who sought political offices were not supported. The First Lady, Mrs. Lalong did not identify with women groups and that was a minus. I don't know what women did to her. I have not heard that she called for any meeting of women's groups like it was done in other states.
"This time, the next First Lady of Plateau State should identify the umbrella body of women, the NCWS, and all its members. We will monitor her activities as they concern women because the success of her husband's election is because Plateau women came out to make sacrifices."
She added, "I congratulate Barr. Mutfwang, we pray for God's guidance. Let him lead Plateau fairly to everyone and focus on the State. I don't want his administration to joke with women and youths. Plateau women are enterprising and the youths are talented. He should put people in clusters and empower them.
"He should carry everyone along, we are tired and will not tolerate what we tolerated from Lalong, also we need unity in the State. Let's do away with bitterness…"