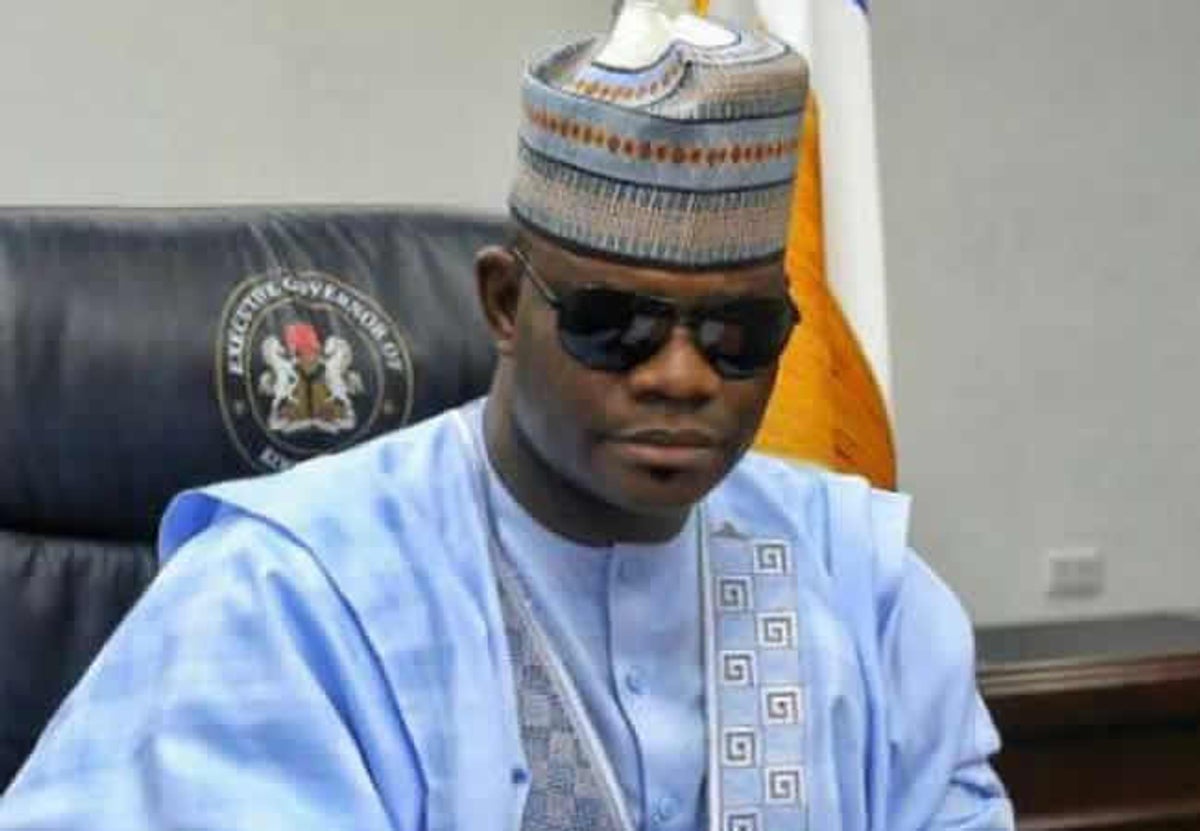 Governor Yahaya Bello of Kogi state has described the naira redesign policy of the Central Bank of Nigeria, CBN as sabotage, saying President Muhammadu Buhari was betrayed with the policy.
Bello stated this during an interview on Channels Television's programme, Politics Today on Friday.
He said, "The policy is more or less a policy of confiscation, packaged so beautifully, but Mr. President was deceived."
When asked those, who deceived the President, the governor simply said, "those that advised Mr. President economically misled Mr. President."
Recall that the Supreme Court, on Friday, nullified the ban on use of the old N200, N500 and N1000 banknotes as legal tenders.
The apex court, in a unanimous decision by a seven-member panel of Justices, held that the old banknotes should remain valid legal tenders until December 31.
It held that the old Naira notes should be used alongside the redesigned currencies.
It faulted President Muhammadu Buhari for introducing the demonization policy, without due consultation with the Council of States, the Federal Executive Council, the Civil Society and other relevant stakeholders.
In the lead judgement that was delivered by Justice Emmanuel Agim, the apex court accused President Buhari of disobeying its interim order that halted the full implementation of the new monetary policy.